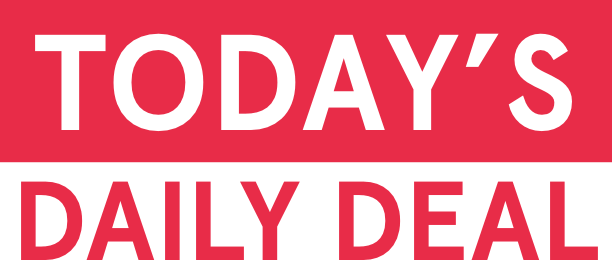 ONLINE & IN-STORE NOW
40%OFF
The original price of women's, men's
and children's sleepwear
Shop now
Terms & conditions

On a selected range of women's, men's
and children's clothing, accessories and homewares.
Shop now
Terms and Conditions
SAVINGS FOR THE WHOLE FAMILY
The original price of children´s clothing by Tilii, Milkshake, Mossimo, Bardot Junior, Jack & Milly, Sprout, BONDS and more
Shop Kids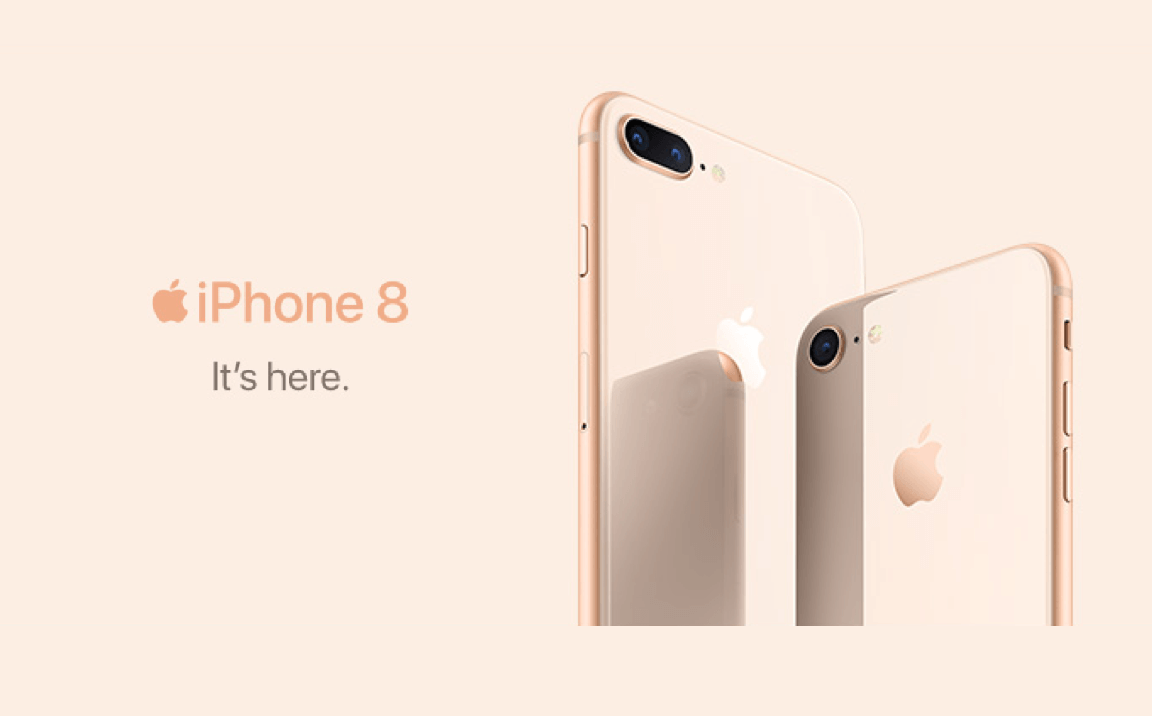 A beautiful mind
The smartest, most powerful chip ever in a smartphone. iPhone 8.
A new generation of iPhone.
Explore the range
Learn more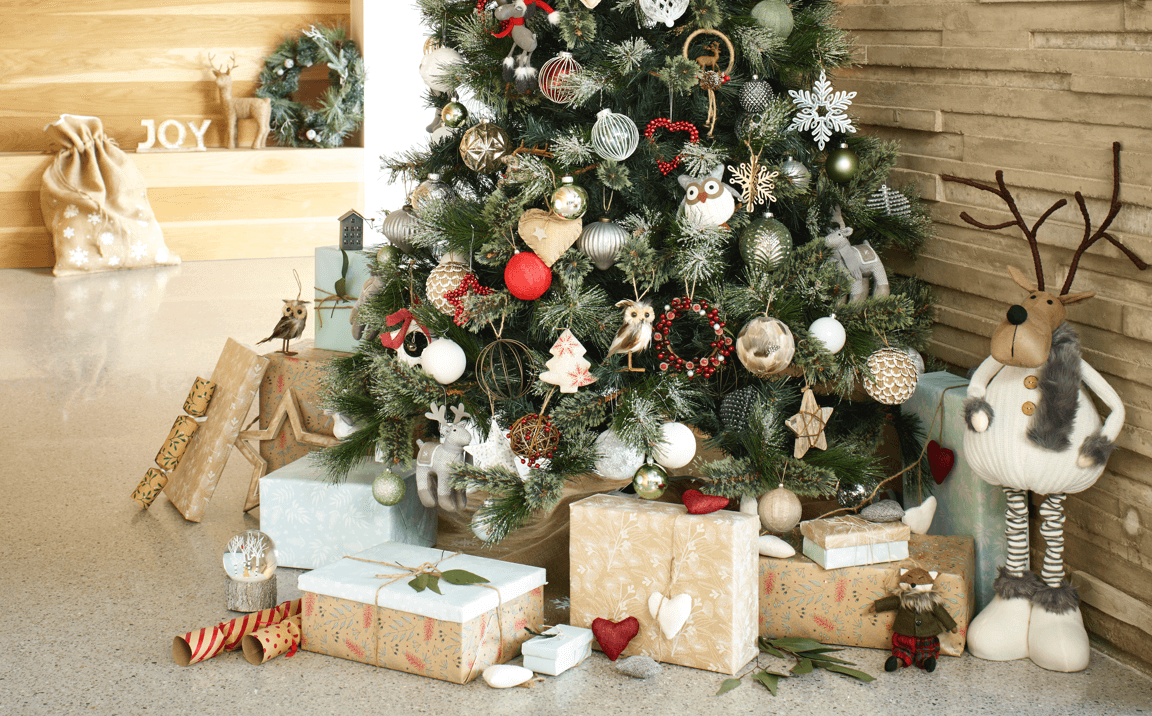 Christmas starts at home
Get a head start on the festive season and set your Christmas scene with our range of themes and decorations.
Discover more
WOMANKIND
NEW TO MYER
NEW SWIM
FOR HER
Our hot summer swim edit has
arrived with new season Cozi -
exclusive to Myer, plus Roxy,
Seafolly, Piper and more.
Shop now
NEW SWIM
FOR HIM
Discover swim collections
including Quiksilver - new at
Myer, plus Tommy Hilfiger,
Lacoste, Speedo and more.
Shop now