noindex
endnoindex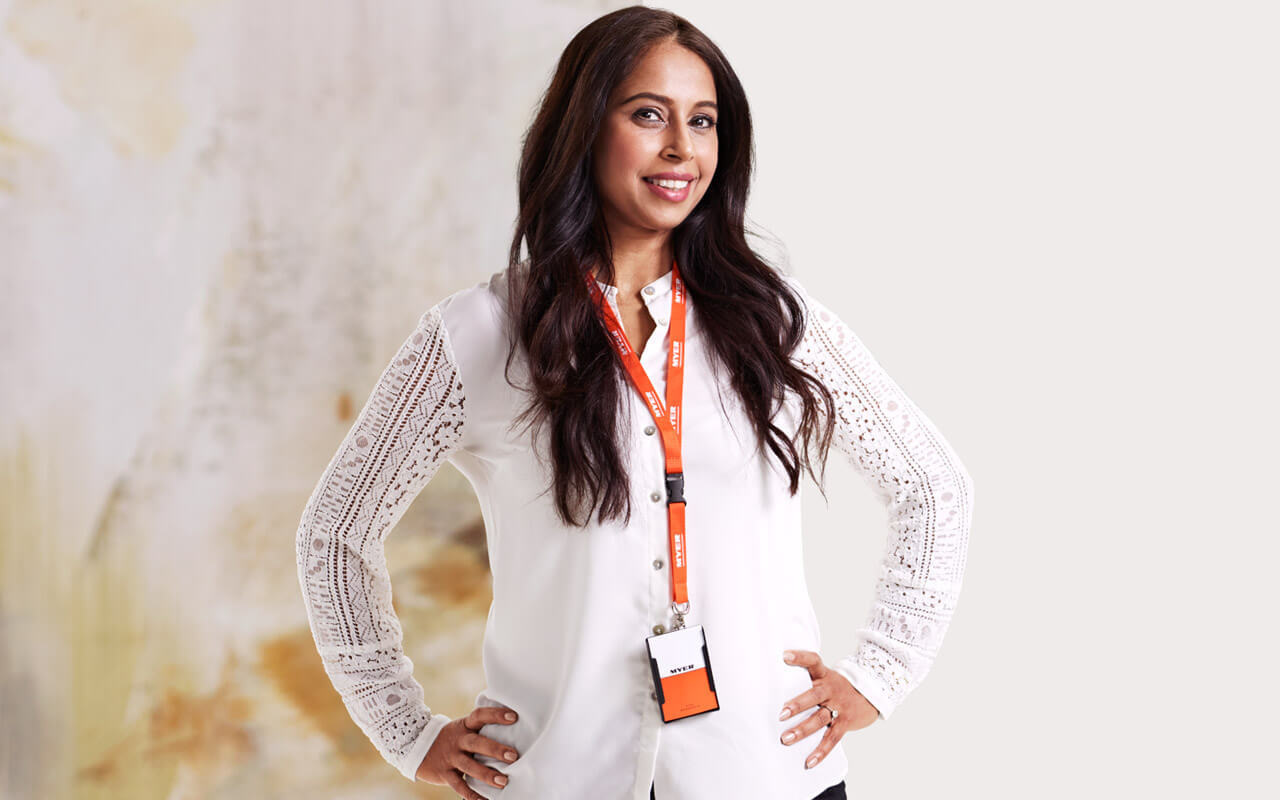 Team member benefits
We value our people and are committed to attracting, developing and retaining talented individuals.
We're committed to providing a positive and supportive environment, where our team members feel empowered to reach their full potential. In addition to great team member discounts on merchandise, we also offer other benefits, including:
• Volunteer leave
• Lifestyle leave
• Paid parental leave
• Flexible work hours
• Career progression
• Learning and development
• Discounted corporate health insurance
• Service recognition
• Inspirational People Awards
• Myer 25 Year Club
• M-Heroes Rewards Program
Learning and Development
To help you live your love, we have inspirational leaders and development opportunities to help you guide your success.
The Myer Academy offers a world-class digital learning experience with on-the-go learning modules about our brands and services to equip you with the skills to delight our customers.
We'll work with you on a development plan to achieve your career aspirations and encourage you to make the most of on-the-job learning through projects, secondments and Masterclasses, as well as formal learning programs.