noindex
endnoindex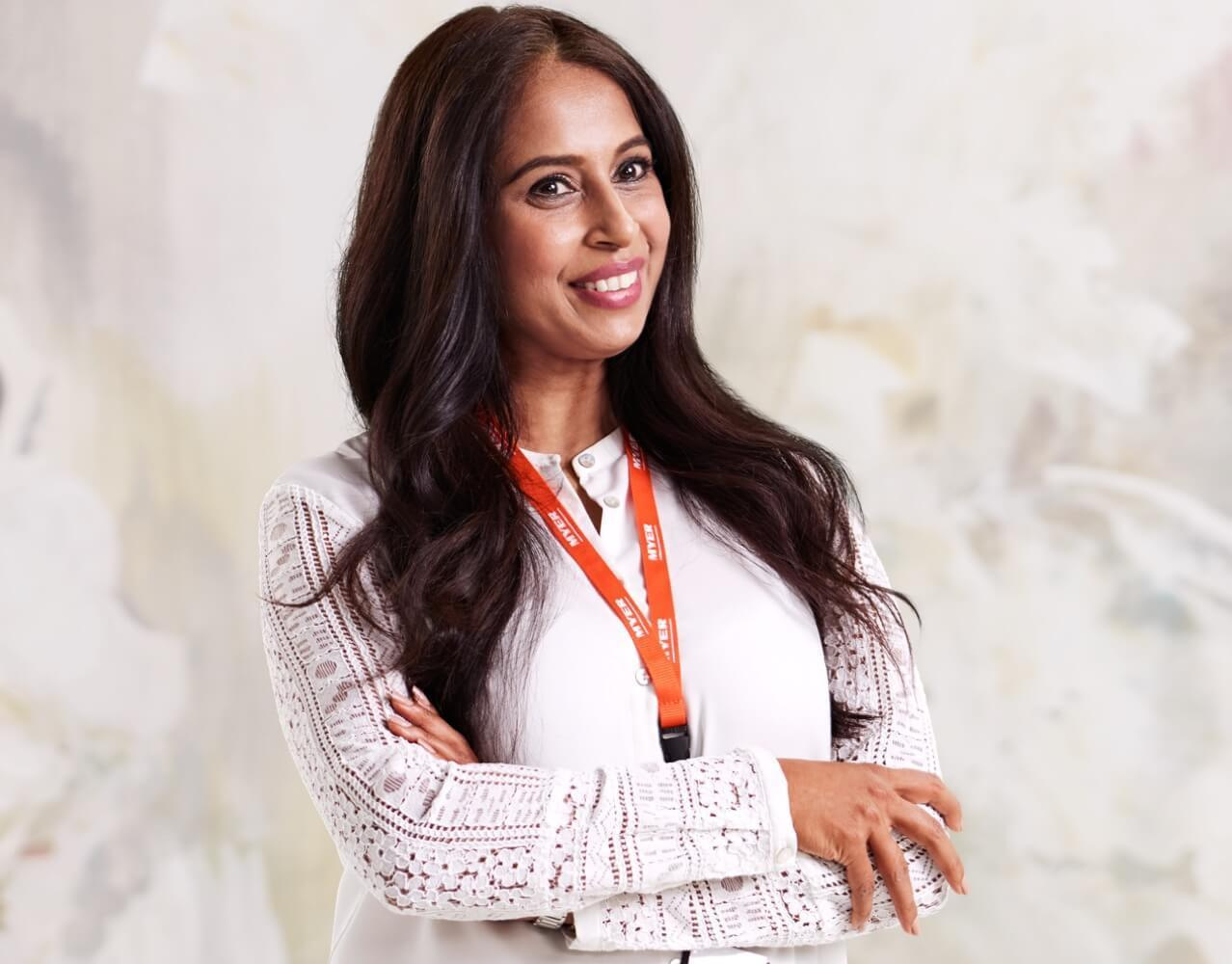 Departments
Whatever you love, there's a career at Myer that'll let you live it.
STORES
If you love people, product, beauty, or leading a team, our stores are where you'll want to be.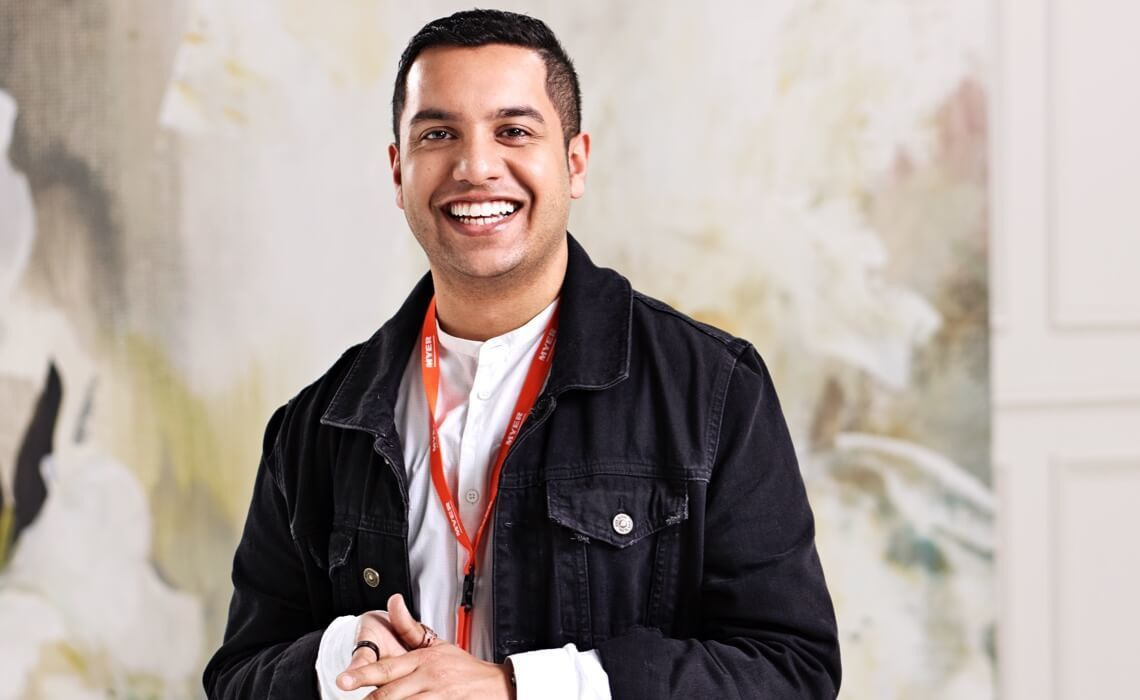 Service and selling
Create wonderful experiences for our customers and help bring the love of shopping to life. Find yourself working in specialty departments like womenswear, menswear, childrenswear, footwear, electrical, toys, and more.
Roles: Service Team Member, Online Team Member, Logistics Team Member
Visual merchandise
Our visual merchandise teams use their creativity and flair to create exciting merchandise displays across the store. Visual merchandise team members set the standard for our customer's in store experiences.
Roles: VM operative, VM manager.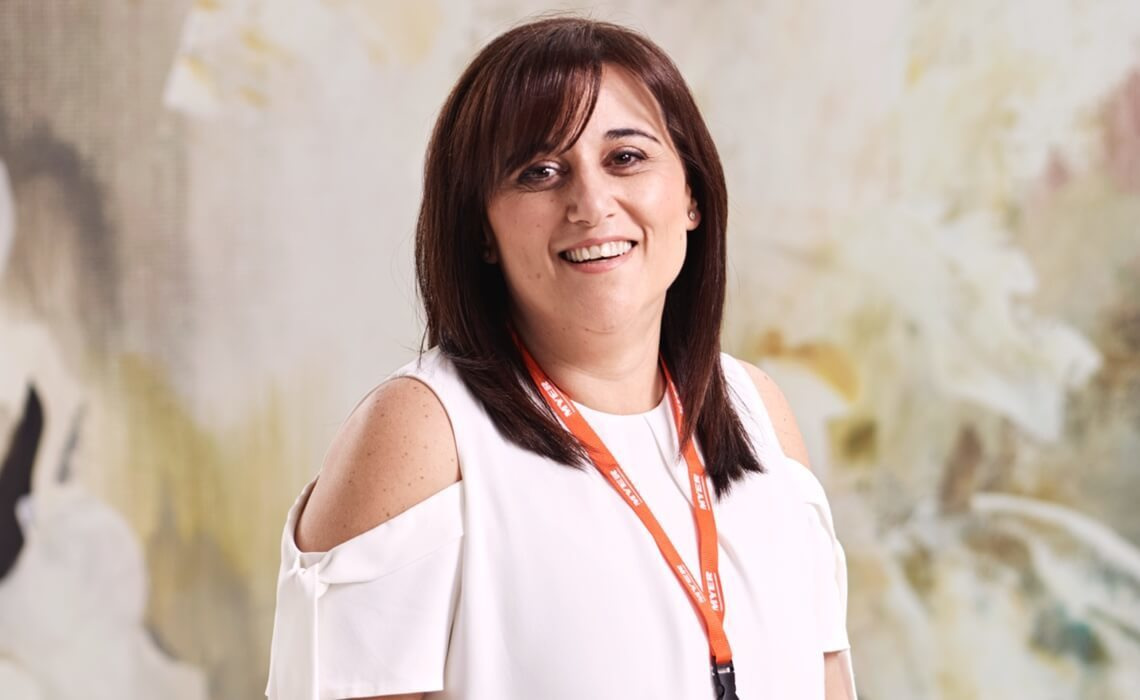 Store leadership
Through inspirational leadership, empower your team to deliver exceptional shopping experiences. Foster a positive team culture while also building productive relationships in the broader business and local community.
Roles: Store Manager, Sales Manager, Team Leader, Retail Manager, Business Manager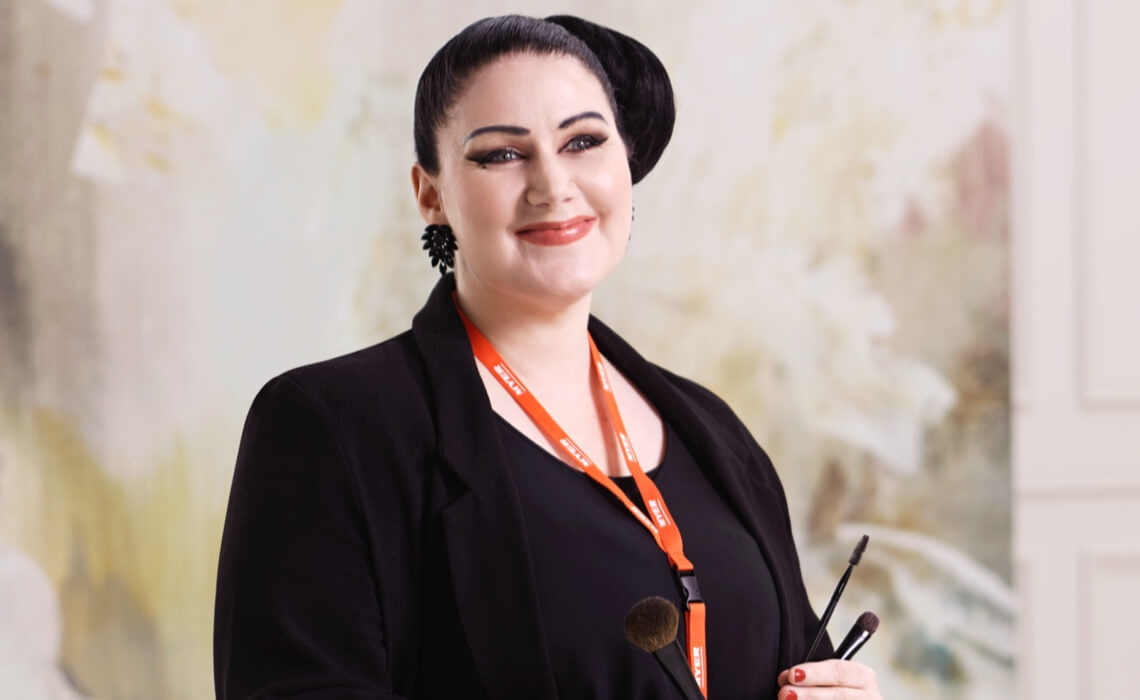 Beauty
Whether it's a stick of mascara or a full makeover by our talented artists, we're famous for our extensive range of cosmetics, skincare and fragrances, offering prestigious and leading brands to surprise and delight our customers.
Roles: Counter Manager, Beauty Advisor, Fragrance Consultant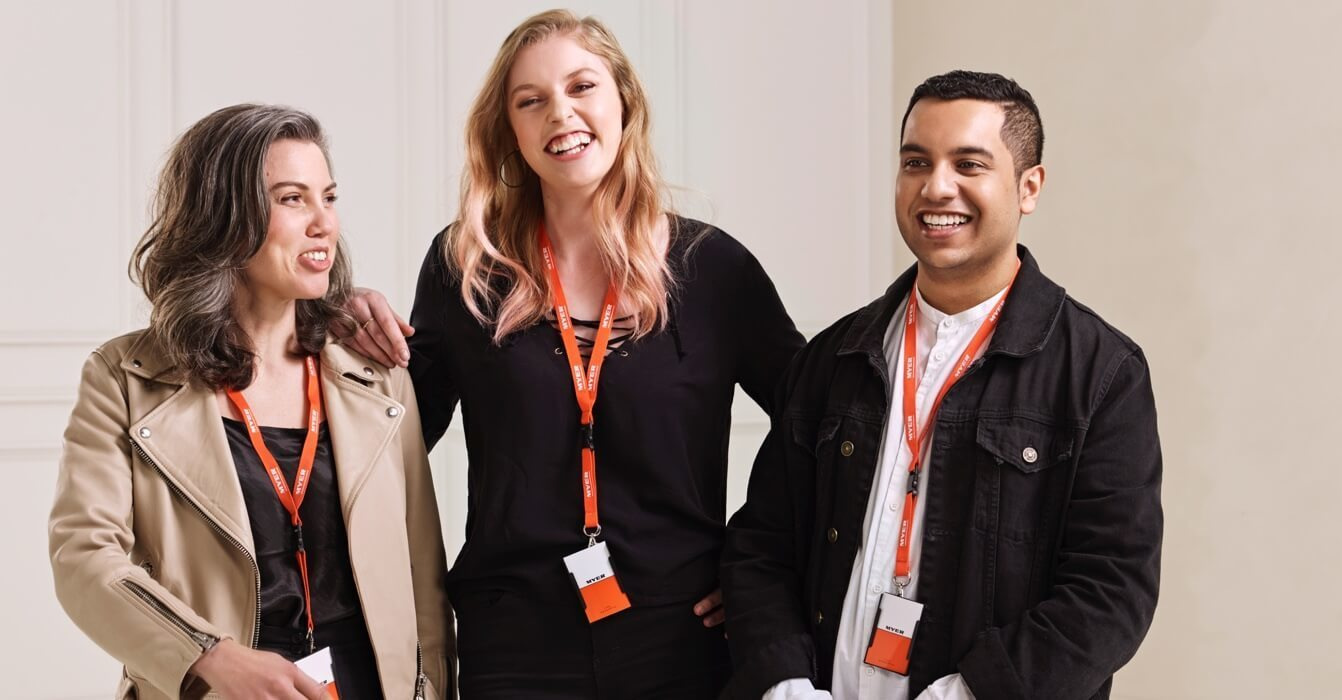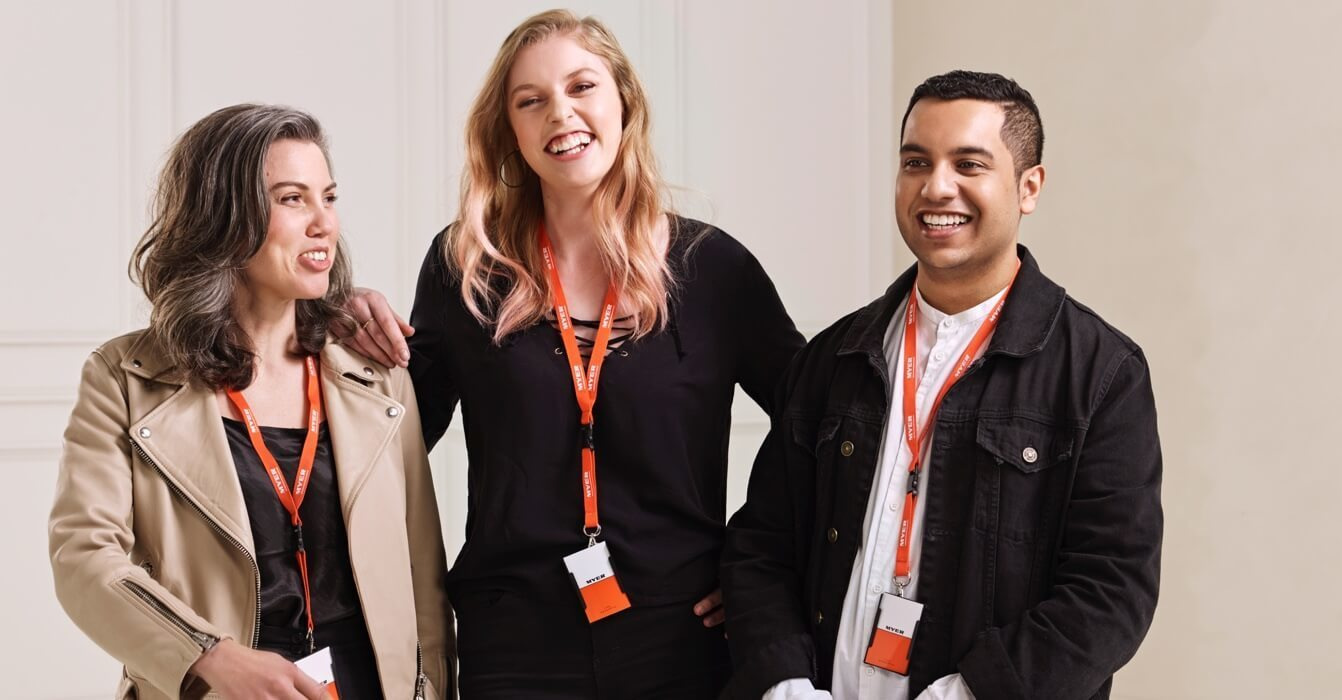 Work experience
If you're interested in completing work experience at a Myer Store, please contact your preferred store directly. A member of our store leadership team will be able to assist you with your request and provide further details.
SUPPORT OFFICE
Help to support the operation of our stores. Our support office teams are responsible for the daily management and support of our business
Merchandise Buying
Our merchandise buying team are responsible for our most loved brands. They work closely with suppliers, as well as design and develop Myer's own product to deliver unique, trend focused product to our customers.
Roles: Category Buyer Assistant, Category Buyer, Product Development Assistant, Design Coordinator.
Merchandise Planning
Our merchandise planning team are responsible for the management of our product and stock. They look after the processes that source and range our products, maintaining optimal stock levels for each store, as well as creating efficiency in the ordering and delivery process to all stores.
Roles: Allocation Analyst, Analysis & Planning Manager, Merchandise Planning Manager, Replenishment Analyst, and more.
Finance
Our finance team are responsible for the budgeting and management of our finances. There are various roles across the team including taxation, account management.
Human Resources (HR)
Our HR team are passionate about our people. Specialising in the growth and development of our team members, recruitment and training, employee and industrial relations, and more.
Information Technology (IT)
Our IT team ensures the operation, maintenance and management of the infrastructure of our computer systems. Roles include project management, business systems, security, and more.
Marketing
Our marketing team are responsible for all of our marketing and events, including advertising, graphic design, photography, public relations, social media, loyalty and creative concepts.
Retail Operations
Our retail operations team provides support to our stores. This includes the delivery of in-store experiences, visual merchandising, salary management, loss prevention, analysis, and scheduling.
Property and Store Development
Our property and store development teams manage our property portfolio, as well as the redevelopment and construction of new properties. This team oversees important projects including the construction of new stores and the refurbishment of existing stores.
Risk & Safety
Our risk and safety team are responsible for guiding the business towards creating a safe working and shopping environment for all customers and team members. The team provides information on procedures, guidelines and hazard alerts for all team members at all Myer sites.
Supply Chain
Our supply chain team is a core function of the business, ensuring efficient and international class merchandise logistics for Myer. This includes end-to-end management of goods purchased, delivery and stock management.
Online
Our online team is responsible for delivering a fantastic customer experience through our online store. They touch on all areas of the Myer onilne experience, from enhancing the user journey, to ensuring the correct products are online and available to order to ensure our customers have a seamless experience.
REGIONAL DISTRIBUTION CENTRES
Myer distribution centres are responsible for receiving merchandise from local and overseas suppliers, and distributing to our stores. Roles include DC team members, administration, operations managers and regional distribution centre managers.