noindex
endnoindex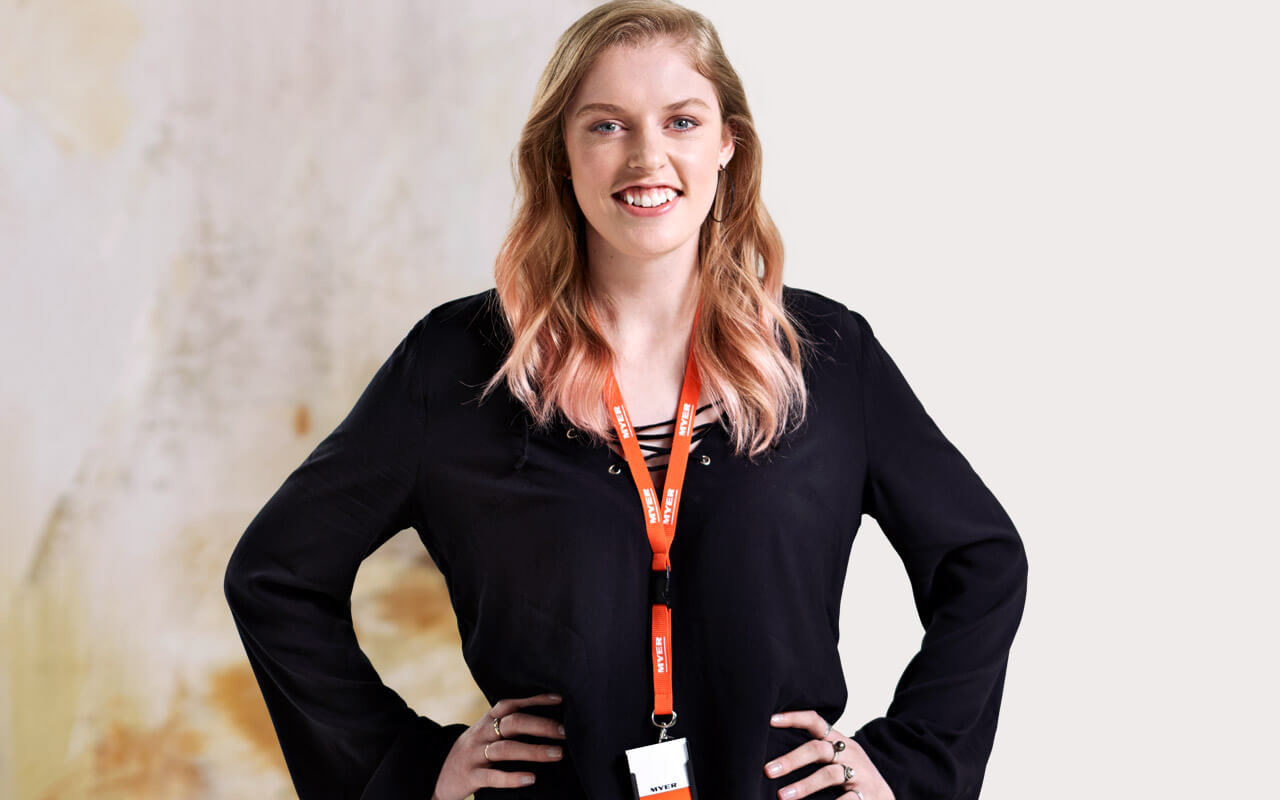 Our vision & values
We exist to bring the love of shopping to life.
Our vision
We bring the love of shopping to life through inspiring and wanted brands, the creation of extraordinary customer experiences in our stores, and a continual refinement of our omni-channel offering to deliver a world-class shopping experience.
Our values
These are the values that guide our behaviour and
underpin our culture at Myer.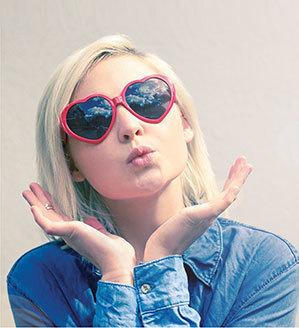 Be passionate
Myer has a proud heritage and an exciting future. We're passionate about our brand, our products, our people and our customers.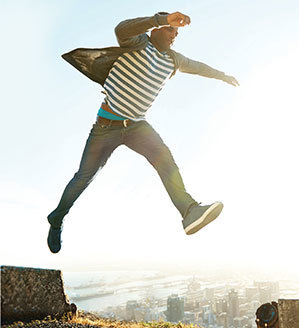 Challenge yourself
Work is more rewarding if you go the extra mile. We strive to be productive and step outside our comfort zone to learn and grow.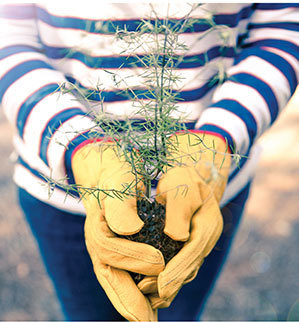 Give something back
Myer has a proud history of philanthropy. We're committed to helping our community, looking after the environment and building a sustainable future.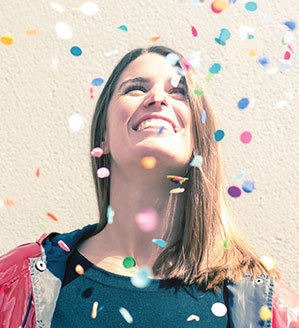 Delight your customer
Customers are at the heart of everything we do. If we're not delighting a customer, we're delighting someone who is.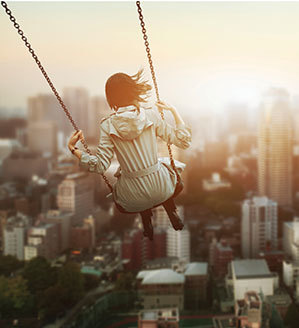 Be courageous
It's important to embrace change. We strive to think differently, take calculated risks and learn from our mistakes.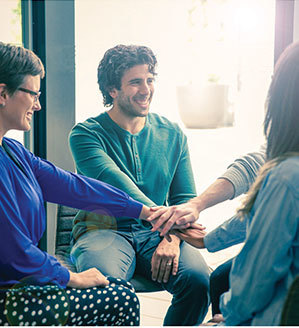 Do what's right
We endeavour to act with integrity and take responsibility for our actions.
We are family
Myer people are like a family. We work as a team,
and respect and value each other.
Myer is an equal opportunity employer. We celebrate and encourage diversity, and are committed to equality of opportunity in all our policies and procedures. Our workforce and management team reflects the diversity of Myer's customers and enables Myer to better meet their needs.
Get to know us
Find out more about the Myer story, our heritage and where we are today.
Learn more