noindex
endnoindex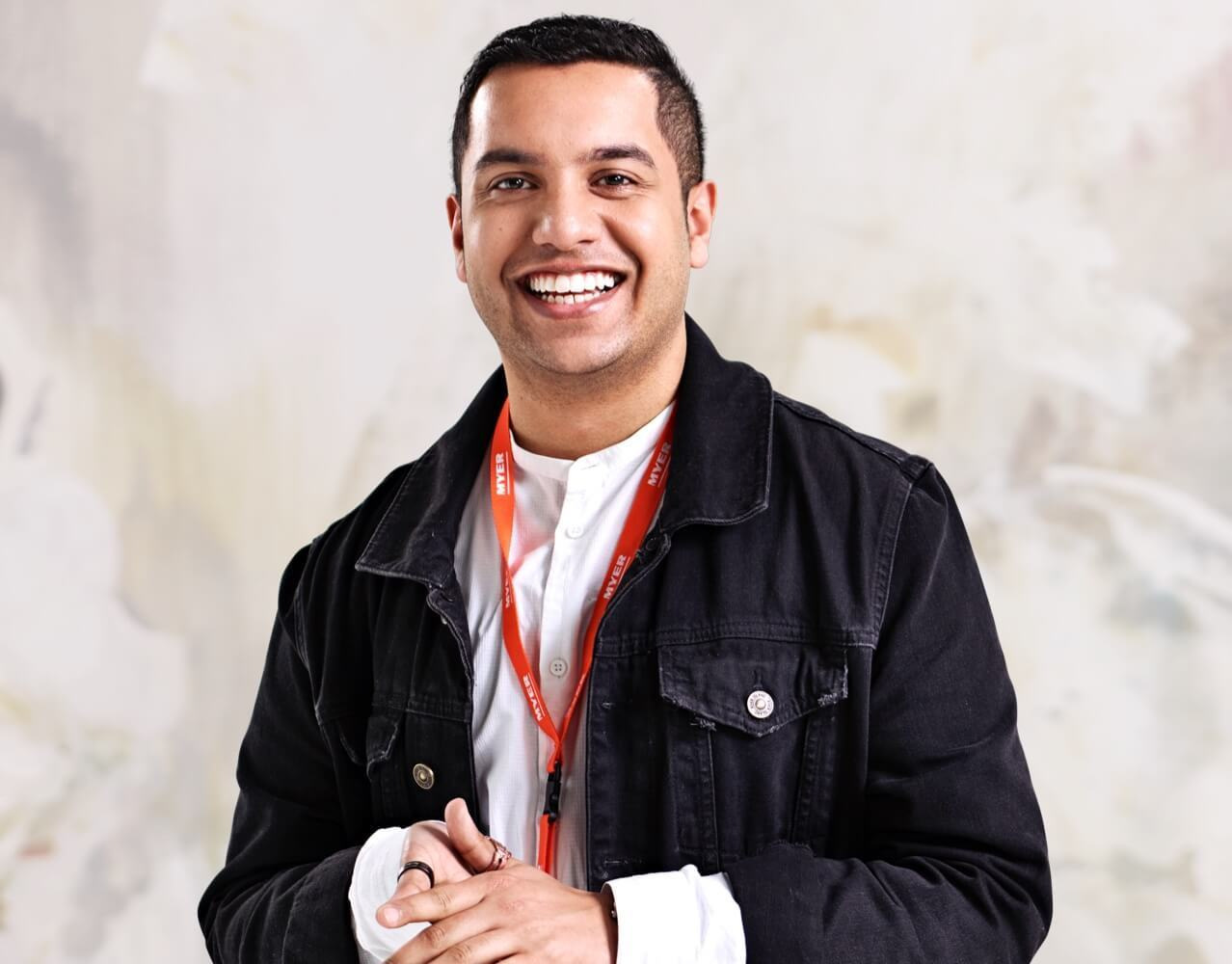 How we hire
All the information you'll need
to apply for a job with us
TIPS FOR APPLYING
Useful tips and information to help guide you through our job application process.
Completing your online application
Give detailed answers
The answers you provide allow us to assess your skills, experience and preferences against the position/s you're applying for, and help us match you to future vacancies.
Check that all fields have been completed
Many of the questions in the application forms are mandatory. These fields are marked with an asterisk (*) and must be completed in order to submit your application.
Ensure your contact details are correct
Our primary method of contact is email, so the email address you provide must be appropriate and valid. It's important to check your inbox regularly and to ensure that our messages don't arrive in your spam folder.

Indicating your availabillity
Store team positions
The greater your availability, the more likely we'll be able to match you to a suitable vacancy. Please indicate the times that you're available to work in a 7-day period. Most Myer stores trade 7 days a week, including late-night trading until 9pm on Thursday and/or Friday.
View trading hours for Myer stores in your area.
Christmas trade period
To be considered for a store team position during the Christmas trade period, you'll need to ensure your availability from approximately November through to February. Team members may not be able to reduce their hours during this time.
Providing your resume
Check that your resume is up to date with relevant information that relates to the positions you're applying for. You can update your resume anytime via the Applicant Services page. Log in as an Existing Applicant here.
Submiting your application
Before submitting your application, be sure to take note of the email address you've provided and the password you've created. These will be your login details. Once we've received your application, we'll send you a confirmation email. If you don't receive it within one business day, please check that your email address is correct and that Myer isn't blocked as spam. You can also check the status of your application anytime via the Applicant Services page. Log in as an Existing Applicant here.
HOW TO APPLY
It's easy to submit your application online. Just follow these steps.
Applications to work with us must be submitted online. You'll need to provide a personal email address to complete your application. This will be our main way of contacting you, so be sure to check your inbox regularly.
Select 'Job Search'
Start your search within store team or support office roles.
Search for a vacancy
You can search by job titles, job numbers, work types, locations and categories.
Find a suitable role
Click on available jobs to find out more information, and to see whether the job requirements match your skilils and career aspirations.
Select 'apply now'
Once you've completed the first page of your application and have entered a password, you can come back and complete your application at a later time by selecting 'save & exit'.
Complete and submit your application
If you wish to apply for more than one position, you'll need to complete a separate application for each position. Note that your personal details from your first application will carry over to any subsequent applications.
HOW WE ASSESS YOUR APPLICATION
Information to help you understand our applicant assessment process.
Screening
All applicants are initially considered and short-listed by matching the applicants' key skills and experience against the role's key requirements.
Phone interview
Applicants may be required to confirm details or answer preliminary questions to assist in the screening process.
Group interview and/or behavioural interview
Group interviews and activities are used widely throughout our recruitment process. In these situations, we are predominately looking to identify how applicants interact and communicate with others in the group. During a behavioural interview, the applicant is asked to give specific examples from their previous working experience. We look for applicants who step us through the situation and outline what action they, as an individual, took and the outcome of the situation. Generally, giving examples from the last two years is best.