noindex
endnoindex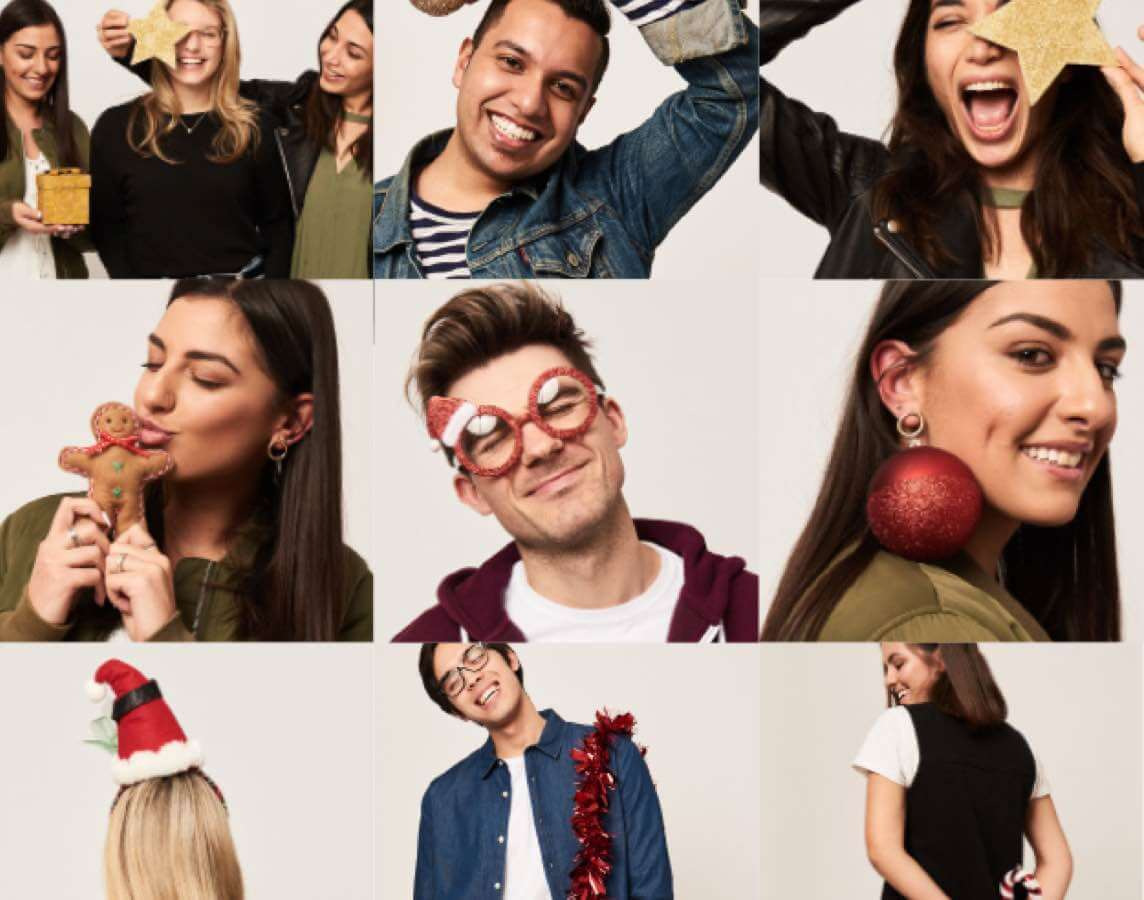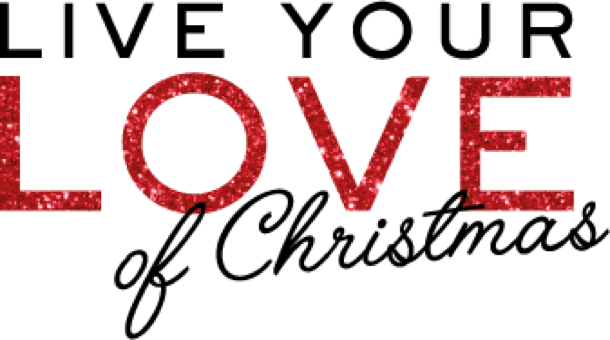 We're searching for casuals to bring their positive energy, love of shopping, customers and all things Christmas to Myer this season.
Apply now
Existing applicants
Check your application status or update your details.
Log in
Search for jobs
Take a look at our current vacancies, or sign up to receive alerts when new positions are available.
Job search
How we hire
Find out everything there is to know about our recruitment process.
Learn more
Working at Myer
Find a career that you'll love. We're Australia's largest department store group, with over 60 stores in some of the best locations in Australia.
We love our people, our customers and our brands. Join our diverse team and be inspired by exciting brands, products and services. Learn from strong and approachable leaders and mentors, and challenge yourself to grow and develop in a fun and dynamic environment. No matter your role, working with us means you'll be constantly supported and surrounded by terrific people, from colleagues to customers.
Our vision and values
Community
Departments
Team member benefits
Meet Laura
Buyer in Training, Support Office
I studied Fashion and Textiles Merchandising at RMIT and was lucky enough to get one of four internship placements at Myer, which eventually became a permanent position. In my role I develop our girls fashion and girls special occasion products, so think tulle skirts, tutus, tiaras, and all of that. I love going into store to see little girls excitedly running up to the products I've developed, just wishing to take them home, pleading "Mum! Look at this!".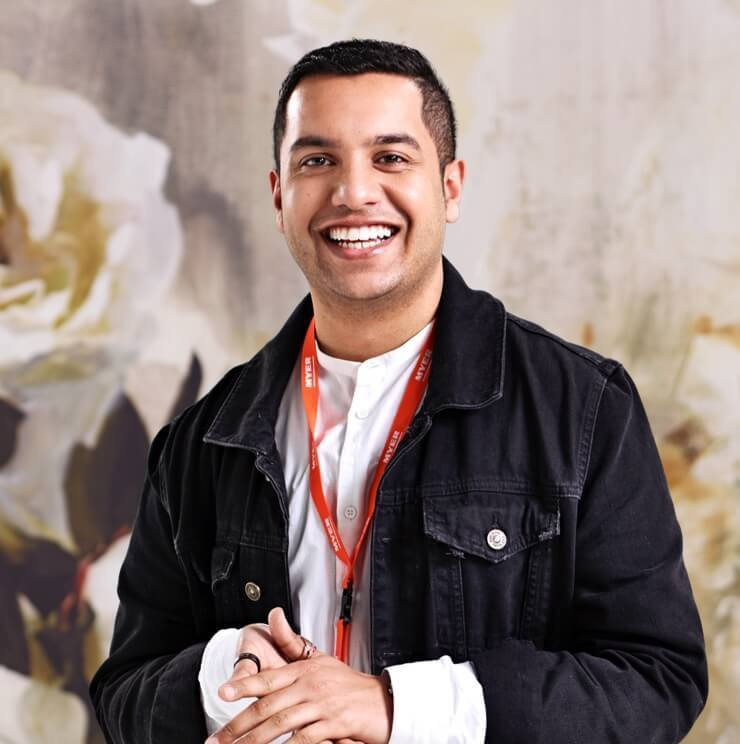 Meet Rohan
Team Member, Myer Melbourne
I'm a part-time team member, and my time is split between the Myer Melbourne store on Bourke Street and our Melbourne Support Office in Docklands. My team and I look after all the orders from myer.com.au, and I also support the other online order teams across the country. I've just graduated with a degree in photography, and my role at Myer gives me the flexibility to explore my creative ambition.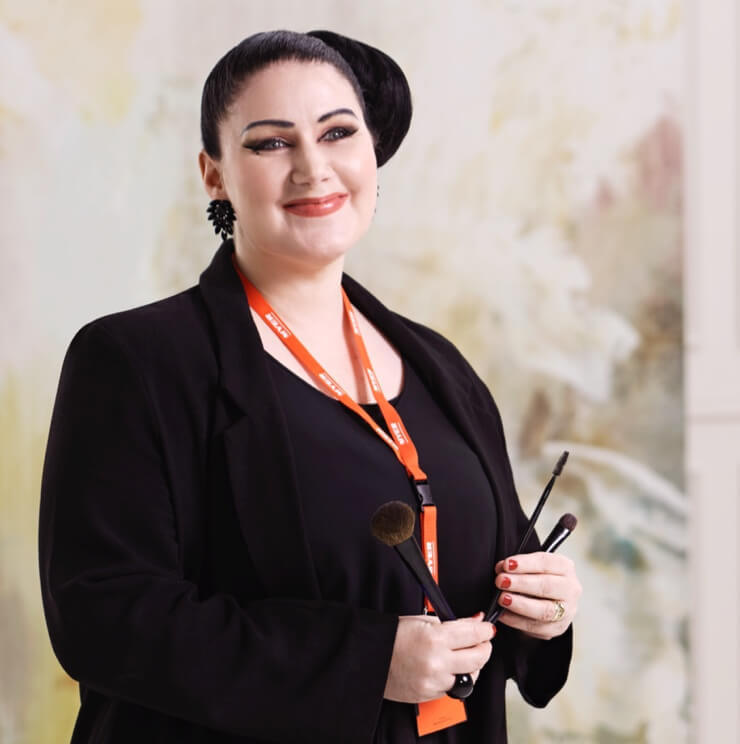 Meet Anna
Counter Manager, Myer Eastland
I've been working in cosmetics for a long as I can remember… I started in a small rural pharmacy and made my way from there, learning as I went. Now I manage one of the beauty counters at Myer Eastland, where I have a team of three. I just love using make-up to help women feel special. In all my years, I've never come across a woman who doesn't have something beautiful about her.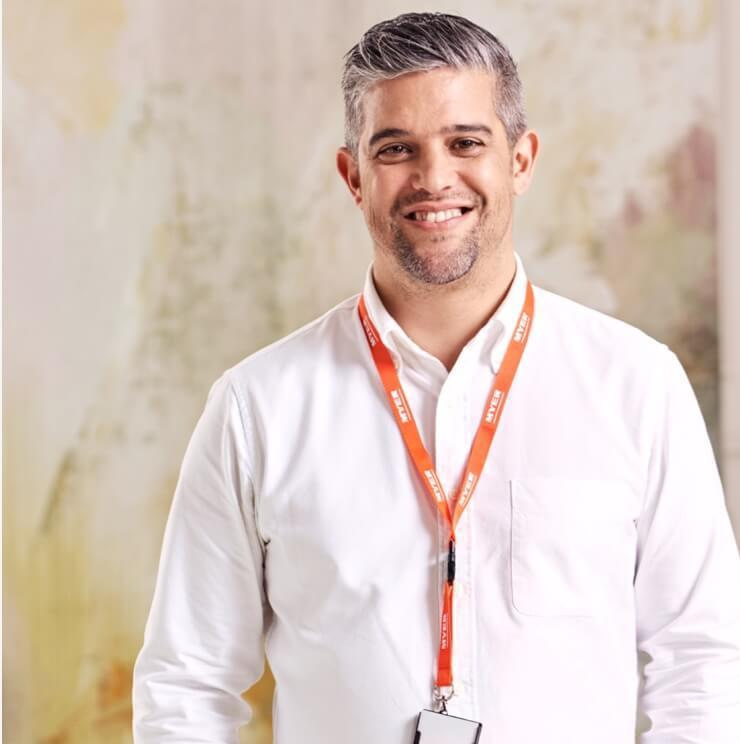 Meet Ben
Digital Learning Designer, Support Office
As the father of a four year old boy – with another on the way, flexibility is really important to me. Working at Myer allows me to balance my time working between the office and home which means I can spend more time with my family.
noindex
Online Shopping
Customer Service
About Myer
Our Services
Team Resources
More MYER offers
© Copyright 1999-2017 Myer Pty Ltd
endnoindex