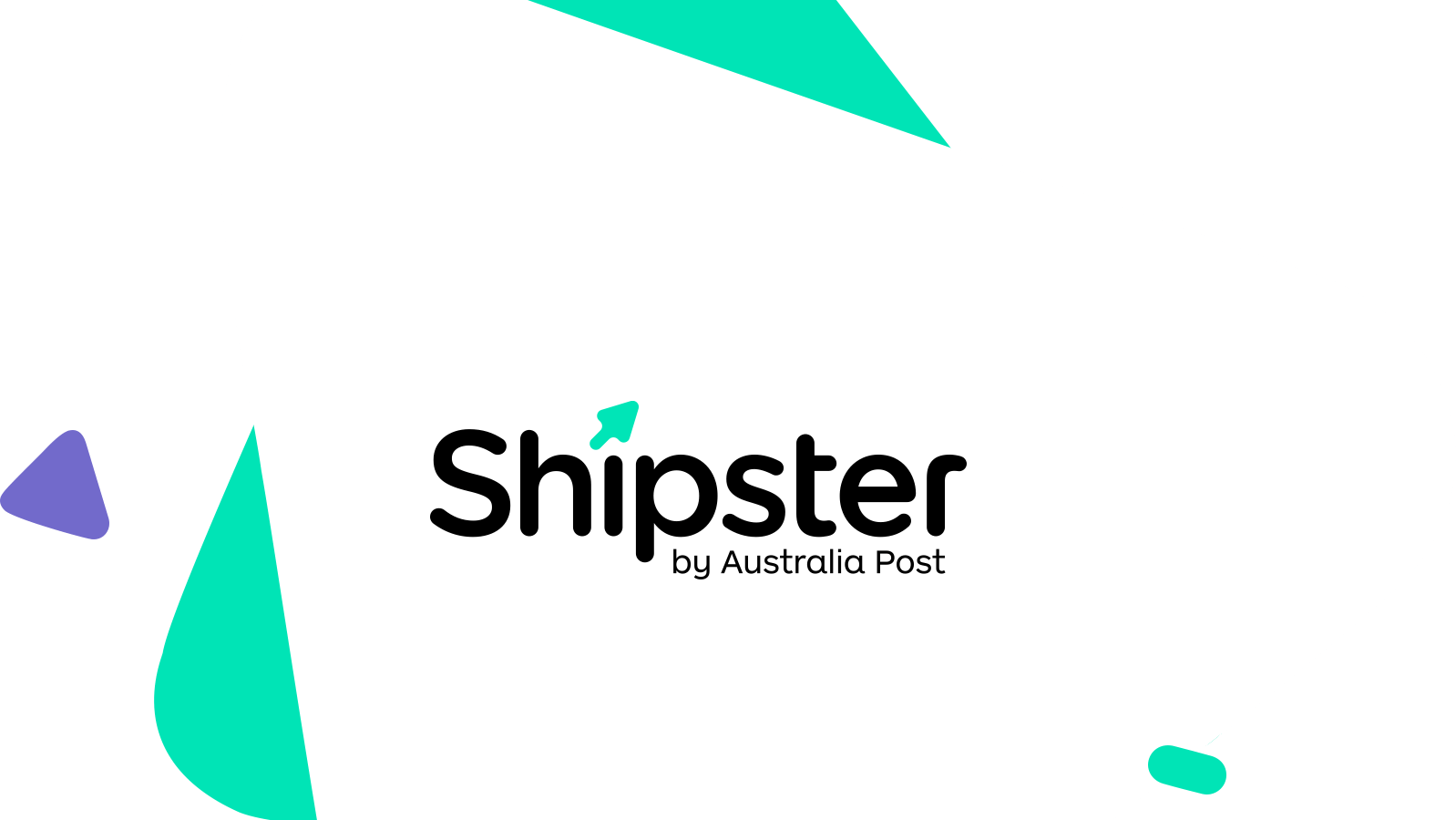 WHAT IS SHIPSTER?
Shipster is a new subscription service that offers members FREE Standard Delivery on orders $25 and over within metro Adelaide, Brisbane, Melbourne and Sydney. Sign up now for $9.95 to make the most of this offer until Monday 1 January 2018.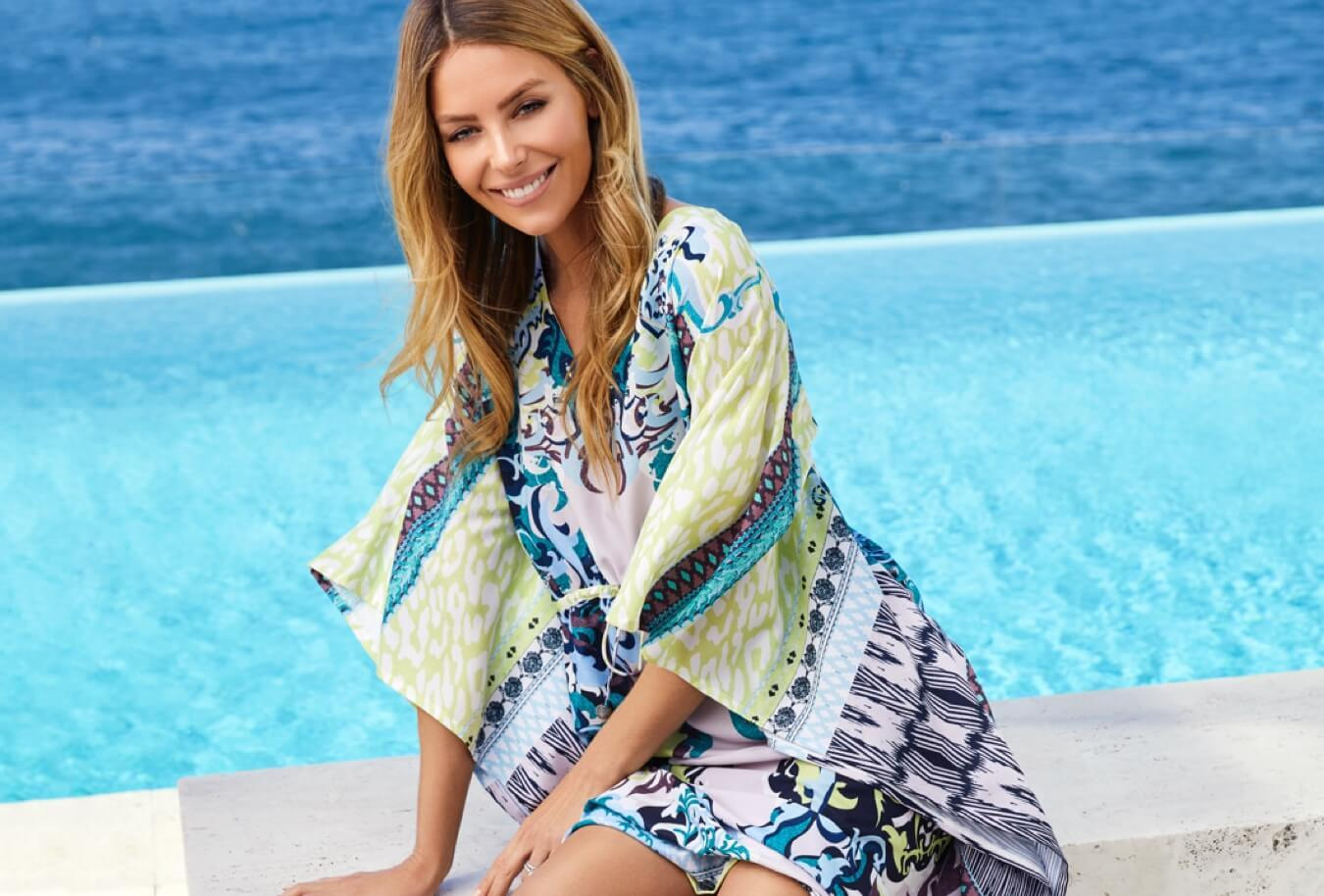 To be eligible for FREE
Standard Delivery at Myer
Be a Shipster member.

Orders must be $25 or more.

Delivery is available Australia-wide. Check here to see if Shipster is available within your area.

Available for Standard Delivery only. Excludes Same Day/Next Day Delivery, and Big & Bulky products and Gift Card purchases.
HOW IT WORKS


3
Check out with your email address to watch your delivery fees disappear.
Frequently Asked Questions
1. What is Shipster?
Sign up to Shipster today for no joining fee and 2 months* free standard delivery on eligible orders $25 and over.
*After the trial period, you will automatically join the subscription for $6.95 per month. Trial period ends January 1st 2018
2. How do I sign up?
Sign up now to make the most of the offer. Visit Shipster.
3. How do I use Shipster?
Simply shop online and add items to your shopping bag and check out as normal. At checkout, we will verify your membership by the email address you use. Make sure you have used the same address for both Shipster and Myer; free delivery will be automatically applied to an eligible order.
4. What does an eligible order look like?
You'll get free Standard Delivery when these requirements are met:
Order total is $25 or over
Delivery cost is under $20
Delivery is within Australia
5. Is there a limit to how many times I can use Shipster for free delivery on eligible orders?
There are some limits in accordance with Shipster's fair use policy. For more information about terms, please visit Shipster.
6. Can I use Shipster to place an order in store?
No, Shipster is only avilable when you place an order online via myer.com.au
7. What can I do if Shipster isn't applied at checkout?
Please check the following:
The email address you've entered at the online checkout is the same one entered when signing up for Shipster
Your order total is at least $25 (excluding the delivery cost)
Delivery cost is under $20
If, after checking these details, you still believe there's an error, please submit a query to the Shipster customer care team here.