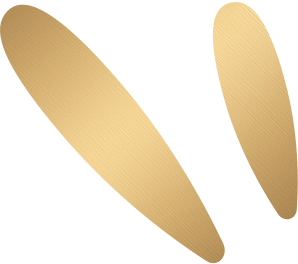 Santa Claus is coming to town and bookings are essential this year. Sign up to secure your spot and Santa photo.
Make a Booking
Santa's Hours
Find your nearest store and see Santa's hours. Don't forget to make a booking!
Santaland FAQs
Keeping your little ones, Santa and his elves safe is our priority. Here's a list of things you might want to know before your Santaland visit.
What actions is Myer taking to keep customers safe when visiting Santaland this Christmas?
Clean and sanitised environment (surface cleaning twice daily, hand sanitising after every customer)
Visits by online booking only. This ensures your safety by managing the number of people in Santaland at one time
Stringent social distancing, no physical contact with Santa or his elves, no activity areas in all stores
In Victoria, Santa and his Elves will be wearing masks
Do I need to make a booking to see Santa?
To ensure your Safety this year, all Santaland visits require a booking; and all booking members must be from the same household. There is no need to wait in line, we recommend arriving 5 minutes prior to your scheduled booking time.
What's included in a Santaland booking?
Each 10 minute Santaland booking includes a personal one on one experience for you and your family. Meet Santa and his Elves, and get your 2021 Christmas photos taken!

In our 5 CBD stores, take a trip on the Santaland Express train on your visit to Santa - included with each City store booking (Available in Melbourne City, Brisbane City, Perth City, Adelaide City, Sydney City stores only).

To ensure a safe environment for our customers and our team, we are unable to offer any additional activities in Santaland this year.
What is the maximum number of people in one booking?
To ensure safe social distancing, a maximum booking capacity is in place in our CBD stores. This limit includes both adults and children:
Melbourne: 6 family members max
Sydney: 6 family members max
Brisbane: 6 family members max
Adelaide: 6 family members max
Perth: 6 family members max
There is no booking limit in all other stores offering Santaland. All booking members must be from the same household for ALL stores.
Do I have to wear a mask?
We ask you please follow the government mandated health measures when you visit us in store to keep everyone's shopping experience safe and enjoyable – click here for more information.
Does it cost something to meet Santa?
All Santaland visits are free. If you would like to purchase photos, please visit the Santa Photo Factory booth at the end of your visit.
When does Santaland start?
Melbourne City Store - Friday November 12th
Adelaide - Saturday November 13th
Brisbane, Perth, Adelaide and Sydney City Stores - Friday November 19th
Suburban and regional stores offering Santaland - Thursday November 25th
The Santaland website will open for bookings on Friday November 6th, so make sure to get in early to select your preferred date and time!
I need to cancel/change my booking, how do I do this?
If you would like to cancel or change your booking time, please follow the link and instructions in your booking confirmation email.
How do I view and download my photos?
All photo package purchases will include details on how to access the Santa Photo Factory website to view and share your photos.
What if my preferred time is not available?
Unfortunately, Santa is very busy during the Christmas season. If your preferred time is not available, we recommend looking ahead for other available appointments or checking other nearby stores.
More To Love At Myer
All Aboard The Santaland Express
Jump aboard the Santaland Express and make your way to the North Pole. Don't forget to knock three times before heading in to see Santa. Santaland Express is available at Melbourne City, Perth City, Brisbane City, Adelaide City and Sydney City stores.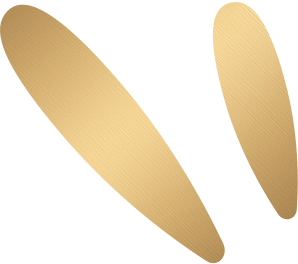 What's On
This Christmas?
Christmas Windows
The countdown is on! Check back on the 14th of November to see what our elves have dreamt up this year.
SEE THE WINDOWS
66 Years Of Magic
Take a trip down memory lane and see why a visit to the Myer Christmas window has been enchanting Australian families for generations.
SEE THE HISTORY