Make your merry meaningful
Whatever tinsels your fancy, we've got you covered! So, get ready to celebrate all things jolly and make your merry meaningful at Myer.
Book Your Santa Visit
Santa is back at Myer including special sensory sessions and times available for your furry friends at select Myer stores.
Book with santa
Christmas Windows
We have unveiled our Christmas Windows! See what our elves have dreamt up this year.
SEE THE WINDOWS
68 Years Of Magic
Take a trip down memory lane and see why a visit to the Myer Christmas Windows has been enchanting Australian families for generations.
SEE THE HISTORY
Get That
Festive Feeling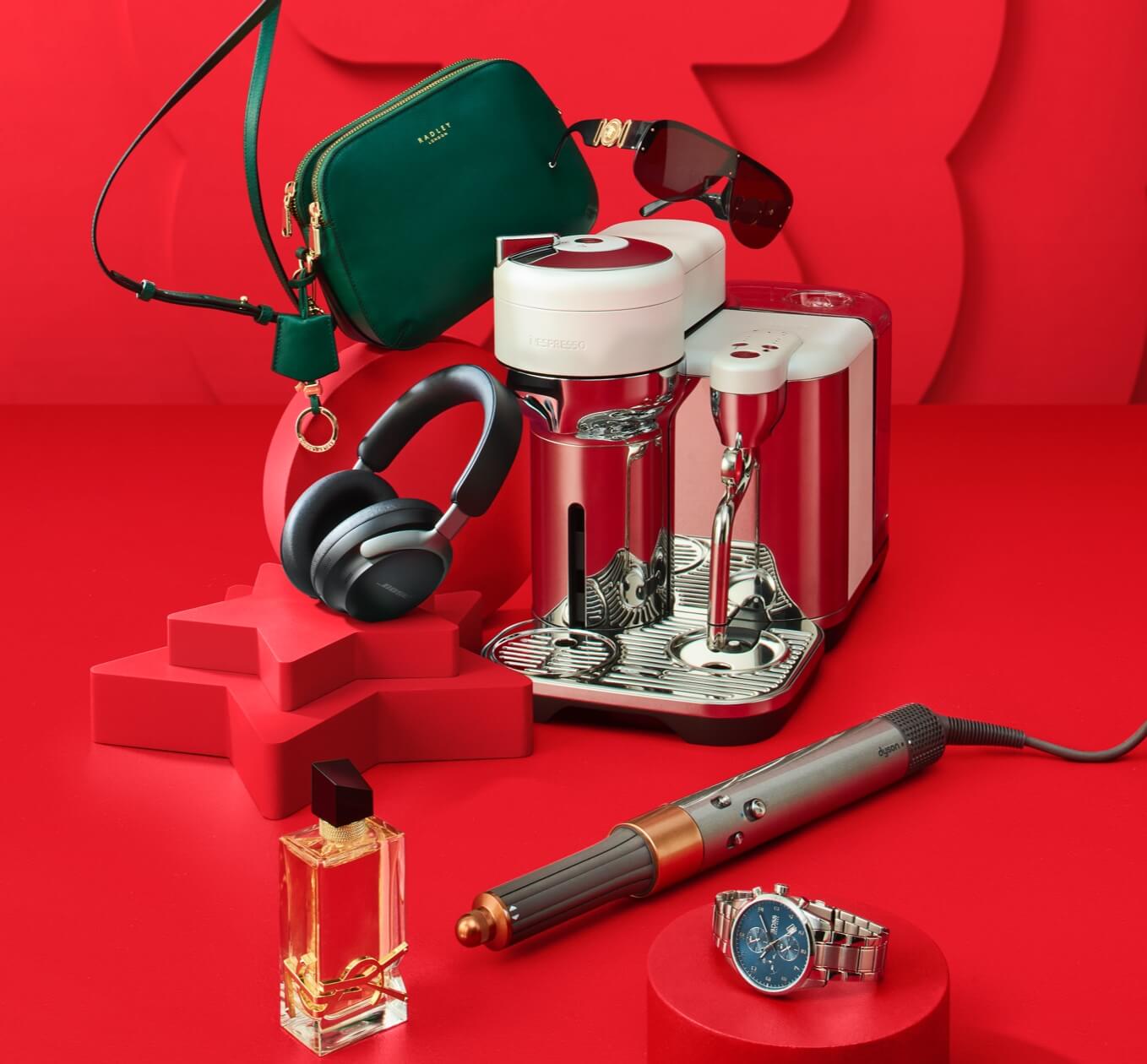 Our Christmas Gift Guide
Find thoughtful pressies for everyone on your gift list.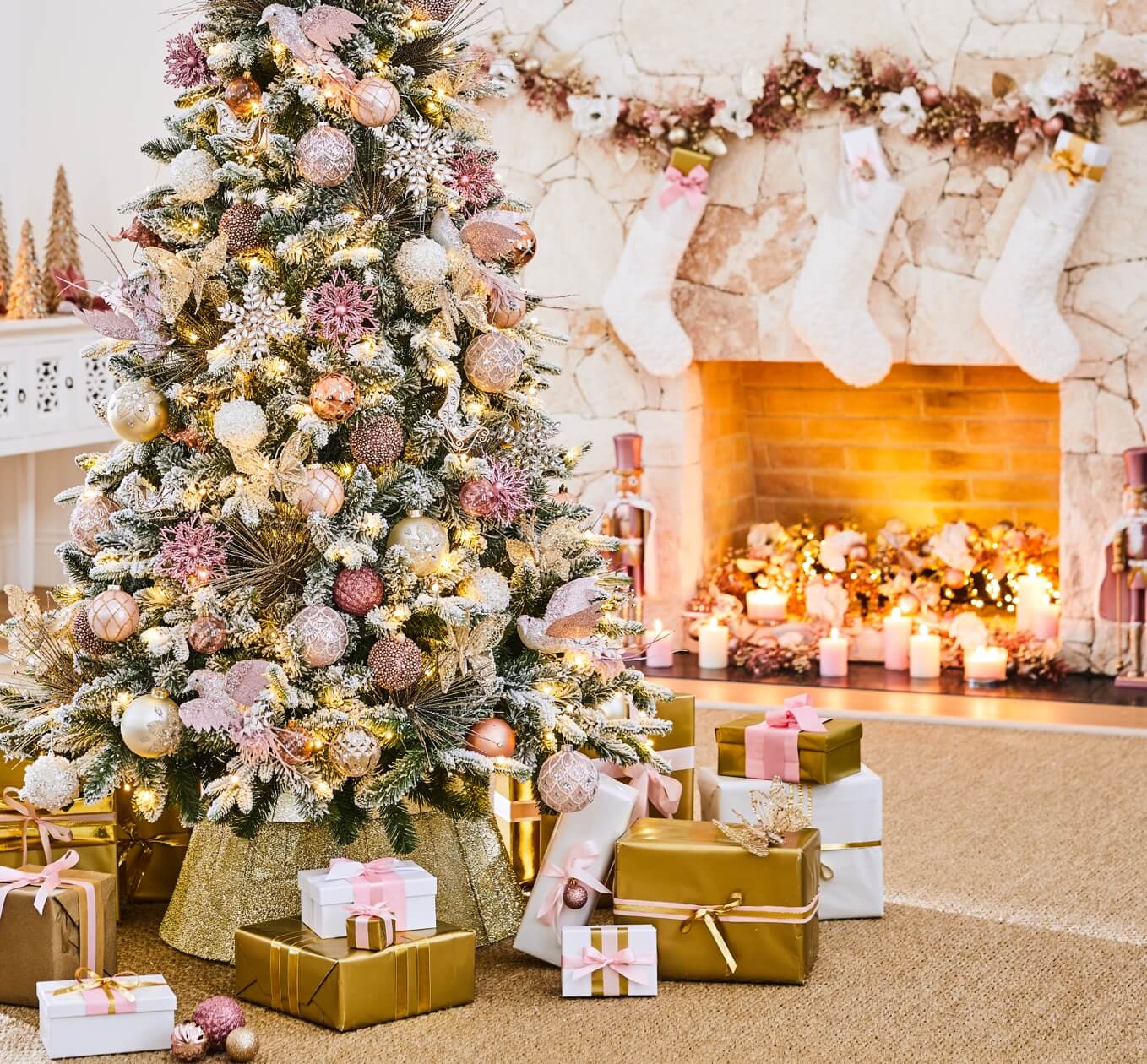 Make Your Home Magical
Choose the festive theme of your dreams to make this year's celebrations extra special.
Give the Gift of Choice
You can send a physical Gift Card with a thoughtful message, or we can help you send an eGift Card with a written or video message.
SHOP GIFT CARDS