Myer Christmas Windows
A visit to the Myer Christmas Windows has always been a much-loved Australian family tradition. Which one is your favourite?
Visiting The Windows This Year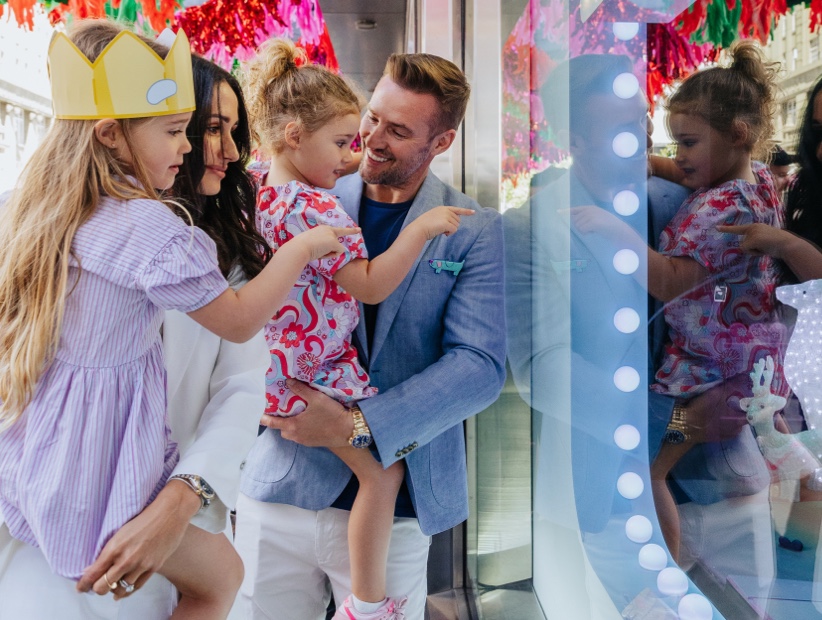 When To Go
Date: 12 Nov 2023 - 6 Jan 2024
Time: 7:30am - 10:00pm
Melbourne City
314–336 Bourke St
Melbourne, Victoria
68 Years Of Magic
The Myer Christmas Windows have been enchanting Australian families for generations. This year has been tough and we'd love to see you in store, but if that's not possible, we hope you'll enjoy this trip down memory lane.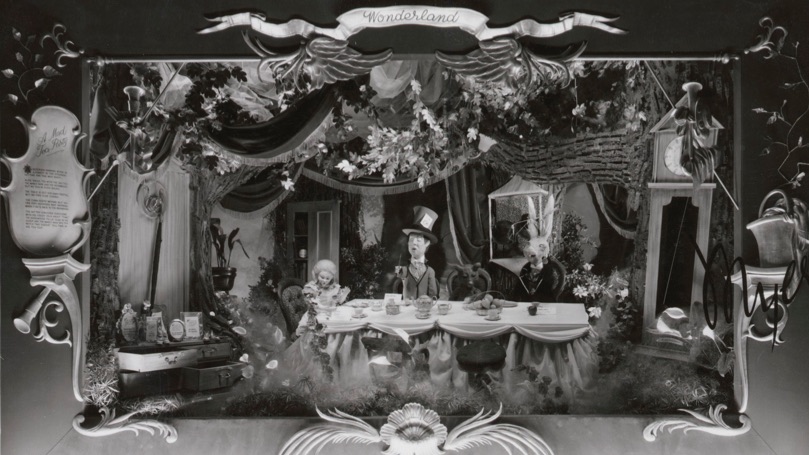 Myer Mural Hall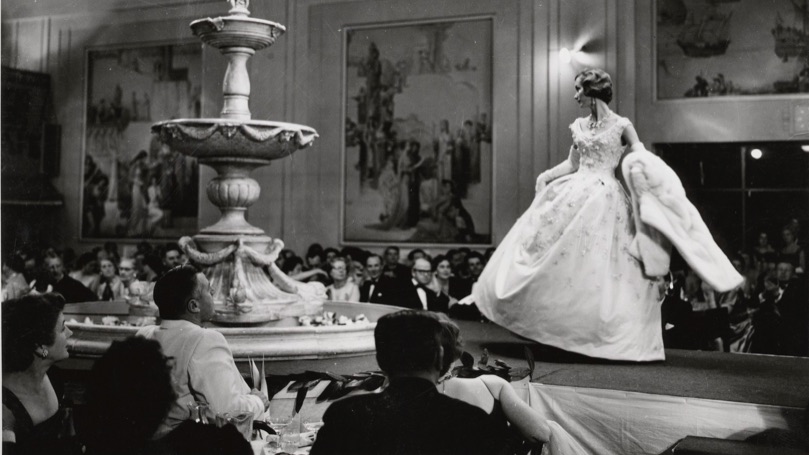 Hosting historical moments since 1935
Myer Mural Hall is recognised as one of Australia's most famous art deco interiors. Restored to how it originally stood in 1935, it is a rare and surviving example of Streamline Moderne, sitting high on the sixth floor of Myer City Store.
The grand formal dining room was designed by Sidney Myer himself and was known to host the most glamorous parties and fashion events.
The walls are adorned with ten large-scale murals painted by iconic Victorian artist, Napier Waller. Each piece is a tribute to influential women, celebrating their achievements throughout history in arts, opera, literature and fashion.
Myer Mural Hall looks and feels like it's from another time, and from the moment you arrive you realise you've walked into something special.
What's On
This Christmas?
Christmas Windows
We have unveiled our Christmas Windows, see what our elves have dreamt up this year.
SEE THE WINDOWS
Book Your Santa Visit
Santa is back at Myer including special sensory sessions and times available for your furry friends at select Myer stores.
Book with Santa