{0} Hour(s)
{0} Day(s)
{0} Week(s)
{0} Month(s)
{0} Year(s)


With every gift bought for a loved one or to
treat yourself, there is a story in the making.
Discover more
THE MISS SHOP DEPARTMENT
Calling all fashion lovers! Get your fix of need-right-now pieces from the Miss Shop department. From super-chill staples and chic accessories to statement party dresses, nail your wardrobe goals with the latest arrivals from Topshop, Bardot, Tokito and more.

FEATURED BRANDS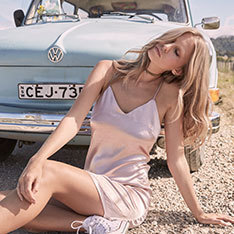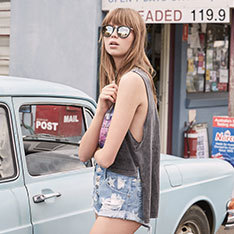 @missshopofficial Share your look with us and tag #missshopstyle to be featured on our Instagram!