{0} Hour(s)
{0} Day(s)
{0} Week(s)
{0} Month(s)
{0} Year(s)
GREAT SAVINGS ON WINTER ESSENTIALS


With every gift bought for a loved one or to
treat yourself, there is a story in the making.
Discover more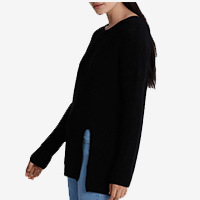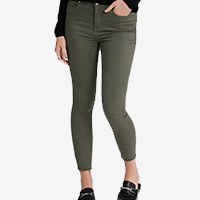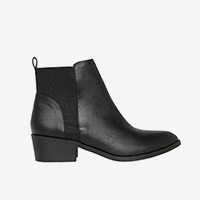 THE MISS SHOP DEPARTMENT
Calling all fashion lovers! Nail your wardrobe goals with the latest arrivals from
All About Eve, Sass, Tokito and more. From super-chill staples and chic accessories to
statement party dresses, the Miss Shop Department has all your need-now pieces.

@missshopofficial Share your look with us and tag #missshopstyle to be featured on our Instagram!