{0} Hour(s)
{0} Day(s)
{0} Week(s)
{0} Month(s)
{0} Year(s)
MID SEASON SALE
30%OFF
Selected clothing from Miss Shop
brand, Sass, Tokito, Tokito
Collection, Milk and Honey, Bardot,
All About Eve and Lipsy View details
Shop now
On sale for a limited time, subject to availability. Cannot be used with other offers. Not all brands, products styles available all stores.


With every gift bought for a loved one or to
treat yourself, there is a story in the making.
Discover more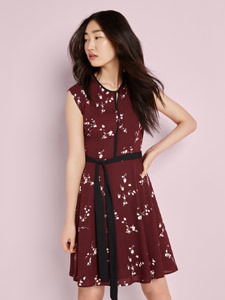 SHOP ME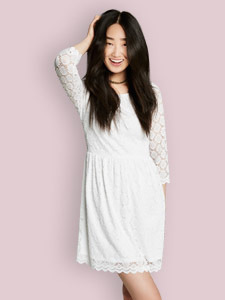 SHOP ME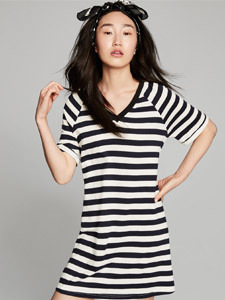 SHOP ME
THE MISS SHOP DEPARTMENT
Calling all fashion lovers! Nail your wardrobe goals with the latest arrivals from
All About Eve, Sass, Tokito and more. From super-chill staples and chic accessories to
statement party dresses, the Miss Shop Department has all your need-now pieces.

@missshopofficial Share your look with us and tag #missshopstyle to be featured on our Instagram!