{0} Hour(s)
{0} Day(s)
{0} Week(s)
{0} Month(s)
{0} Year(s)
Select
Quantity
ADD TO BAG
/wcsstore/MyerCatalogAssetStore/
604553
/webapp/wcs/stores/servlet/CategoryDisplay
Supplier_Diff
Colour_Diff_1
- Sold Out
MAC,M.A.C,M.A.C.,Chanel,CHANEL,chanel
abcdefghijklmnopqrestuvwxyzABCDEFGHIJKLMNOPQRSTUVWXYZ0123456789-@[]._()&#'^+ $
the
SUITING EDIT
With the change in season, getting his wardrobe sorted was easy. He balanced tailored style and casual pieces with the best of autumn's shirts, ties and accessories. It was his way of finding fresh ways to dress.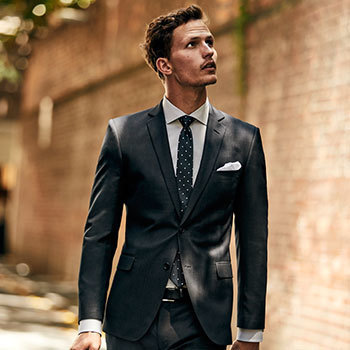 Refined suiting
For year round wear, he chose the reliable style of a single breasted dark suit.
Shop now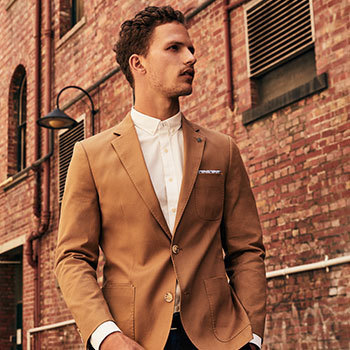 Relaxed separates
Perfectly put-together casual pieces were his alternative to fine tailoring.
Shop now
Attention to detail
Artful accents, bright details and final touches were the extras he needed to breathe new life into his suited look.
On the find
Insider interviews, style ispiration and more from our blog.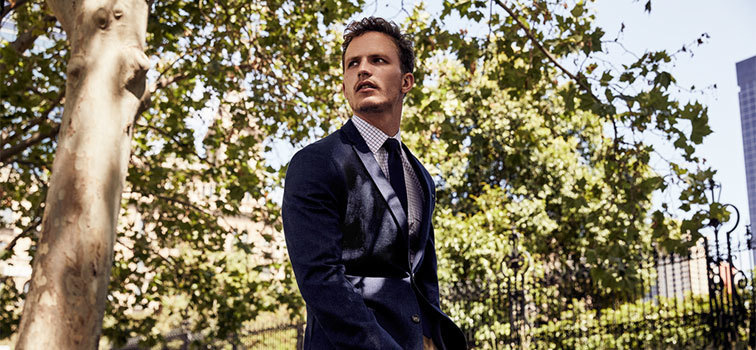 The new work outfit
Handy sartorial tips were a lifesaver when it came to navigating his 9-5 look.
Read more
@themyerman
Follow us on instagram for smart wardrobe updates, the latest arrivals and expert advice.