{0} Hour(s)
{0} Day(s)
{0} Week(s)
{0} Month(s)
{0} Year(s)


With every gift bought for a loved one or to
treat yourself, there is a story in the making.
Discover more
MEN'S CLOTHING
Upgrade your style with fresh arrivals from Barney Cools, I Love Ugly, Superdry and more. Whether you're looking for basic tees or sharp suits, discover our range of men's clothing and accessories.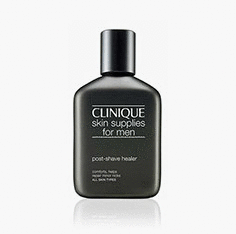 WELL GROOMED
Top-shelf essentials to
reboot your routine
Shop now
JUST LANDED BRANDS Meet the coolest new labels to arrive at Myer.

@themyerman Follow us on instagram for smart wardrobe updates,
the latest arrivals and expert advice.
Shop @themyerman
ON THE FIND Insider interviews, style inspiration and more from our blog.