{0} Hour(s)
{0} Day(s)
{0} Week(s)
{0} Month(s)
{0} Year(s)

Dark wash, true blue, light rinse –
denim's diversity is always welcome in
any wardrobe.
Discover more

Clothing, footwear and accessories from the men's youth department Enter code HEYSTUDENTS at the checkout.
Shop now
View details
the NEW WARDROBE
Autumn was more than a new season, it was a chance to change things up. He used a smart mix of cool casuals, lightly distressed denim and sharp suiting to tell his story.
now TRENDING
He had an eye for trends and finding inspiration in a style-driven space was his way of keeping in the now. Whether it was for work or play, a fresh and current wardrobe always appealed to his personal look.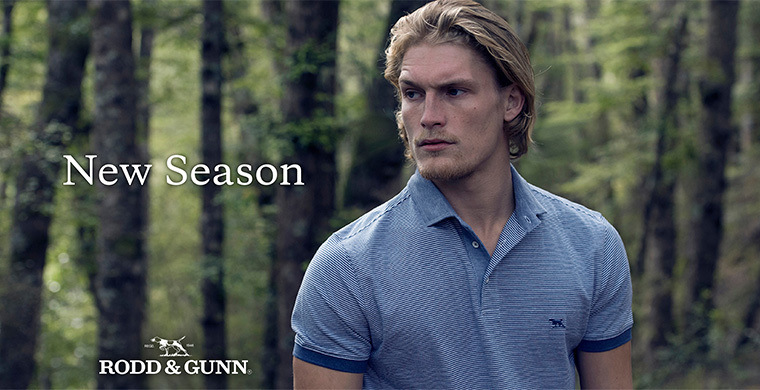 Rodd & Gunn
He celebrated relaxed living by making a statement in casuals and classics.
Discover the edit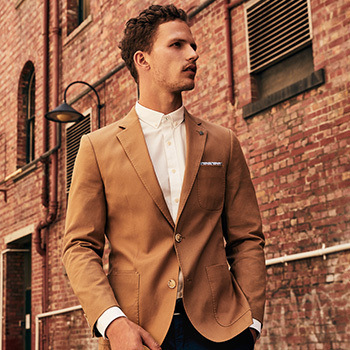 Work/Life
Versatile pieces were his way of
stepping out of the office and into
any social scene.
Discover the edit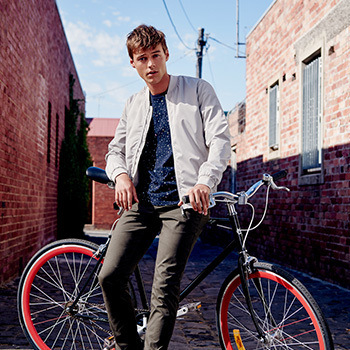 Blaq
Laid-back cool came easy to him
when he was off-duty and ready
to explore.
Discover the edit
@themyerman
Follow us on instagram for smart wardrobe updates, the latest arrivals and expert advice.