{0} Hour(s)
{0} Day(s)
{0} Week(s)
{0} Month(s)
{0} Year(s)
MID SEASON SALE
$15OFF
When you spend $75 or more
on LEGO Friends, Duplo and
City View details
Shop now
Purchased in one transaction. On sale for a limited time, subject to availability.
Cannot be used with other offers. Not all brands, products styles available all stores.
LITTLE PRICES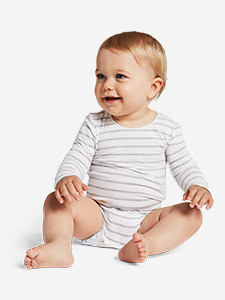 SHOP ME
Bonds
Wonderbodies bodysuit 2pk
WAS $32.95 NOW $15
Shop baby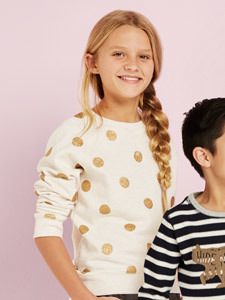 SHOP ME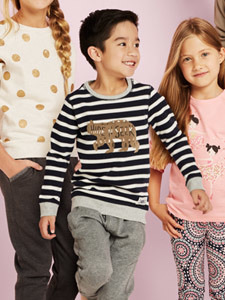 SHOP ME
BIG MEMORIES in little outfits
For her, it was the time her son's little clothes had to be adorably durable to last hours of playtime, or when her daughter started dressing herself so every day was her chance to be a princess. Discover your memories in the making with this season's kidswear.
Baby & Toddler
In little clothes too cute for words, this new little bundle
had changed their world.
Shop now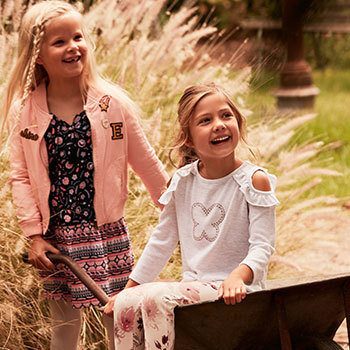 Girls 3-8
Her little wardrobe was filled with adorable
dresses and coats to keep her
layered and cosy.
Shop now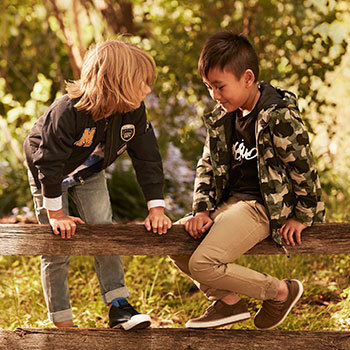 Boys 3-8
He was ready for wherever his
imagination took him with his favourite
printed tee and mini chinos.
Shop now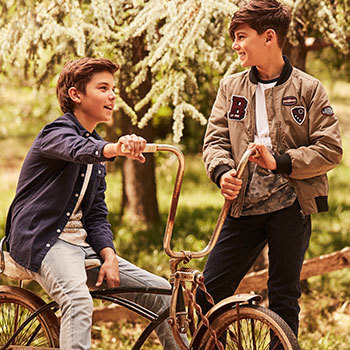 Boys 8-16
He always dressed identical to his best
friend, from the latest sneakers to
bomber jackets.
Shop now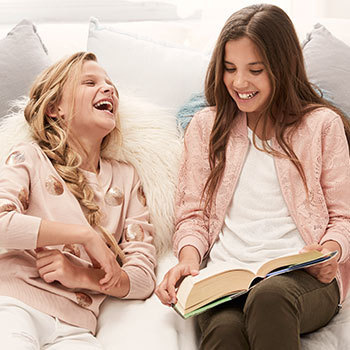 Girls 8-16
She was at the stage where style was
essential whether it was looking cool in
denim or the latest dress.
Shop now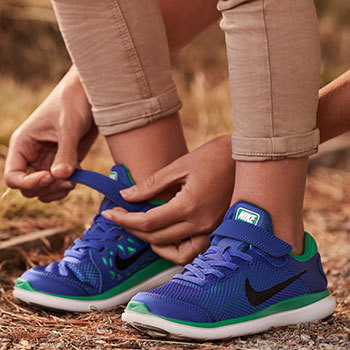 Little Feet
From running through muddy football fields
to their first day of high school, their
favourite footwear kept them a step ahead.
Shop now
Book a shoe fitting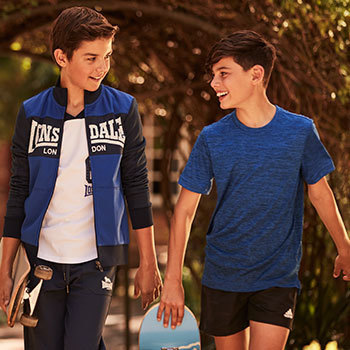 On-the-go Activewear
Keeping them happy and healthy meant
keeping them on their feet in the
latest activewear.
Shop now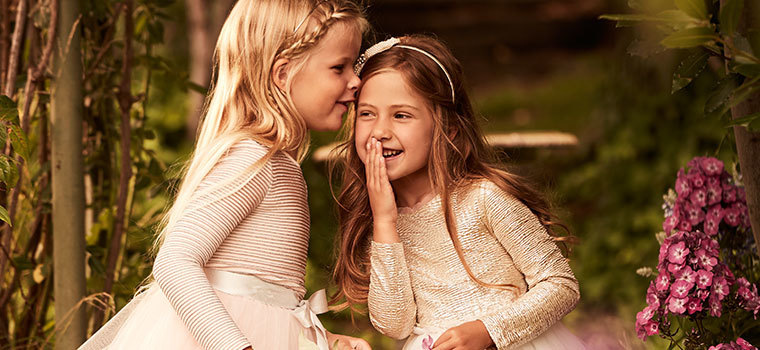 Special Occasion
It was always a day to remember when their little ones
looked picture perfect in mini suits and dresses.
Shop now
The sound of delighted giggles filled the playroom. Mini drivers raced cars alongside little actors dressing up as their favourite superheroes. The season to capture their imagination had well and truly arrived.
Shop now