{0} Hour(s)
{0} Day(s)
{0} Week(s)
{0} Month(s)
{0} Year(s)
HOME & LIVING
Happy spaces transport you to happy places. With the latest manchester, sheet sets, furniture,
décor, dining and kitchenware, you can create a haven you can't wait to come home to.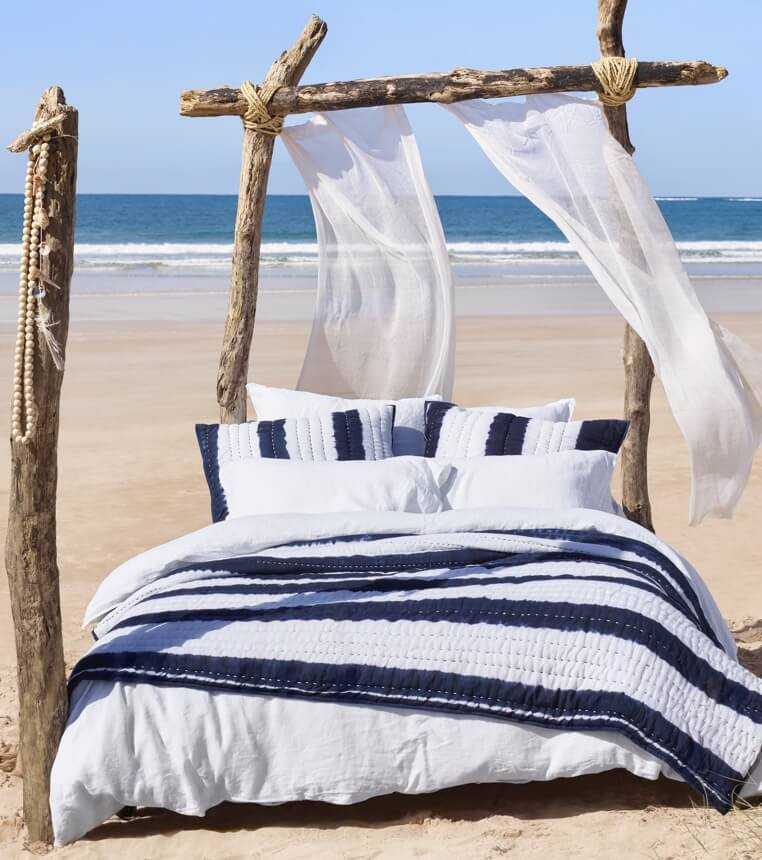 A SUMMER NIGHTS DREAM
End the day in comfy linens inspired by the great outdoors. There's no place like your own personal haven of new season favourites.
Just Landed
MOMENTS AROUND MEALS
Add spontaneity to the longer days and grab yourself a serving a summer with sturdy cookware and beach-ready pieces.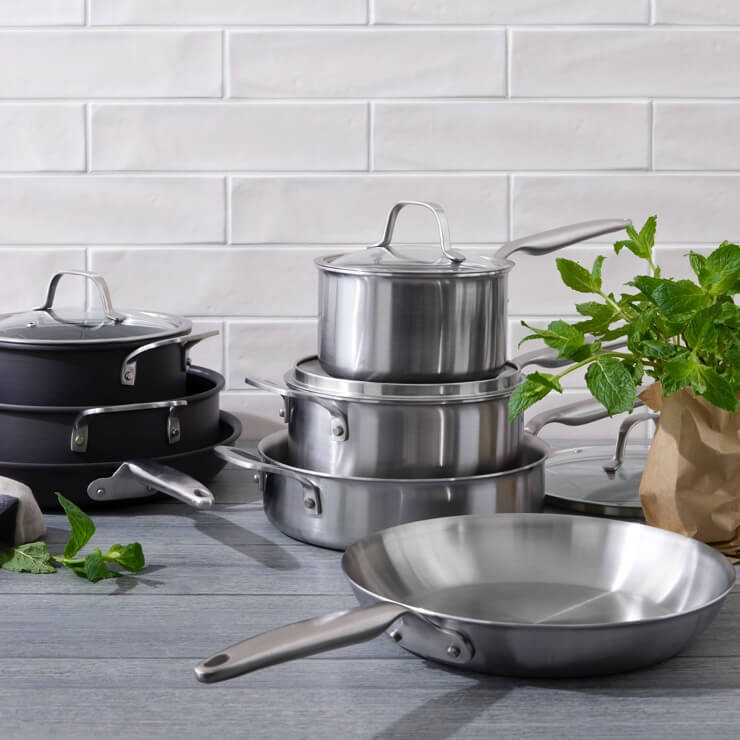 COOKING
For performance and durability, cook with the best kitchen helpers.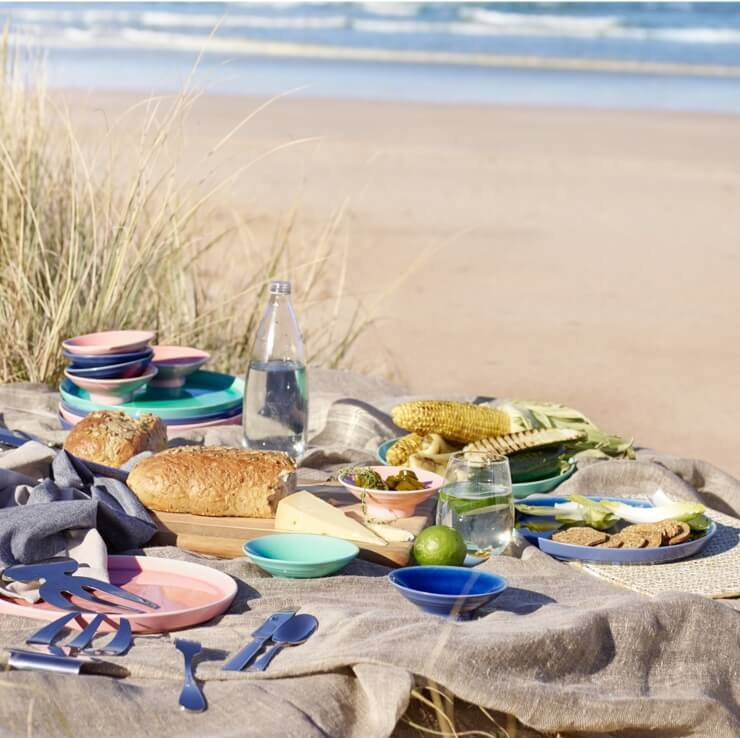 DINING
Embrace the season for outdoor dining with our all-occasion range.
A LIFESTYLE TO COVET
Keep an eye out for the smart solutions that make life just a little more effortless.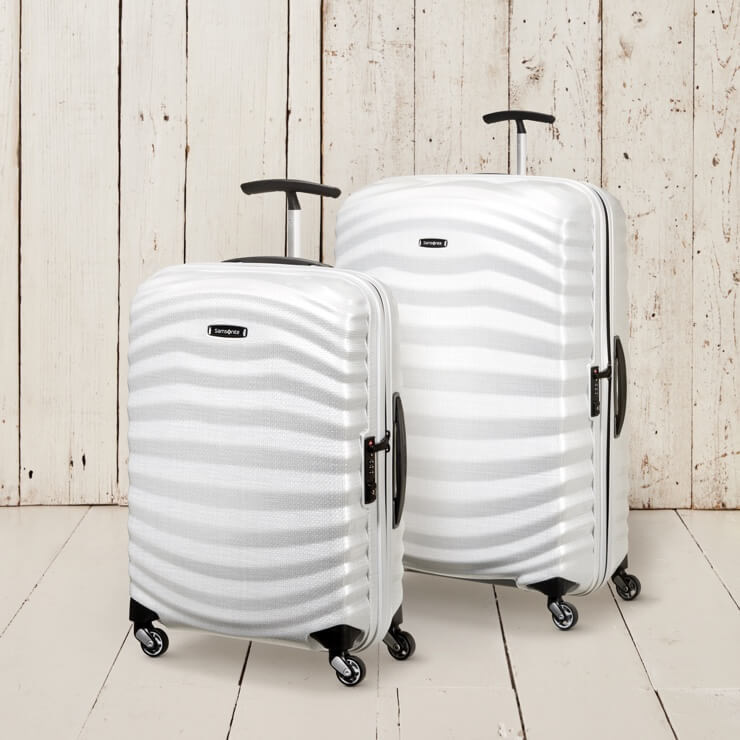 LUGGAGE AND TRAVEL
Get packed with lightweight pieces designed for maximum durability.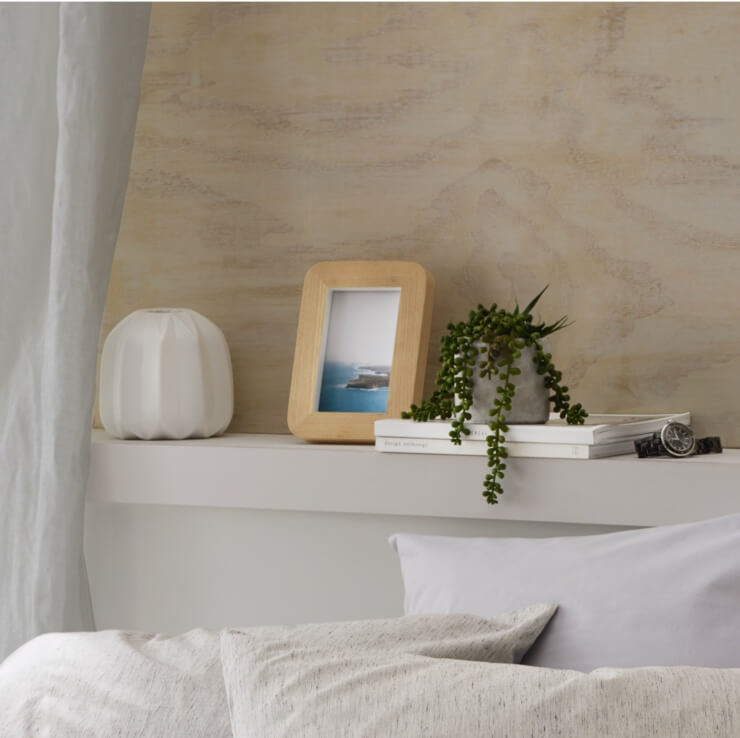 FURNITURE AND DÉCOR
Add a touch of style to well-deserved moments of rest and relaxation.
BEDROOM BLISS
An eclectic mix of new classics and urban pieces create a sanctuary in
the most important space in your home.

GET DECORATING NOW
AND PAY LATER
Now you can bring all your favourites home with you.
Afterpay available for purchases online over $100,
plus free delivery. Pay in four instalments.
Find out more