{0} Hour(s)
{0} Day(s)
{0} Week(s)
{0} Month(s)
{0} Year(s)
TV, AUDIO AND ENTERTAINMENT
Whether you're at home or on the go, set yourself up with the latest tech to take your experiences to the next level. Treat yourself to state-of-the-art innovations from
Apple, Dyson, Bose and more.
Shop now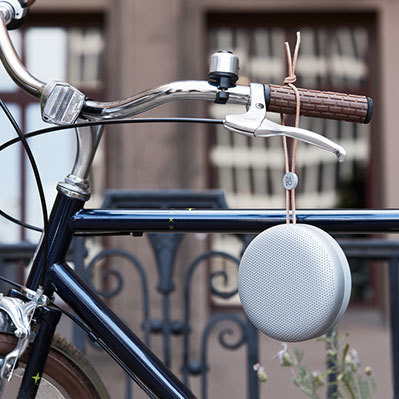 PORTABLE PLAY
Free yourself from cables and
embrace style the wireless way.
Shop now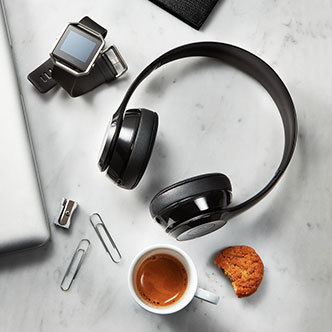 ON THE GO
Get ready to roam with the
latest technology at your
fingertips.
Shop now
PRICE
MATCH
If you find a better price, we'd love
the opportunity to match it.
Learn more
MYER ONE
REWARDS
For every $1 you spend, you'll
receive 2 Shopping Credits.
Learn more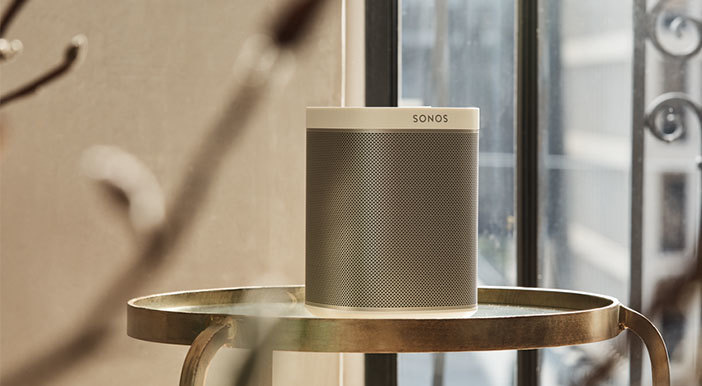 SOUND
SELECTION
Turn up the volume on your
entertainment with
crystal-clear acoustics
and crisp sounds.
Shop now
SMALL ELECTRICAL APPLIANCES
Let these everyday heroes save you from the hassle of your daily grind.
Get the best kitchen companions to create meals in minutes or simply switch on
the latest home gadgets for a quick and easy routine.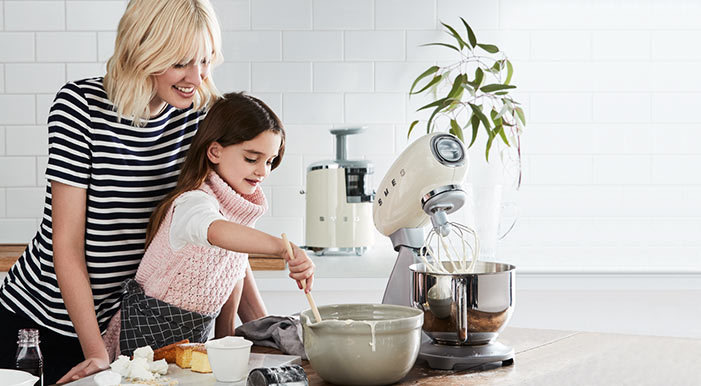 KITCHEN
KEEPERS
Discover success in the
kitchen with the perfect
benchtop partner.
Shop now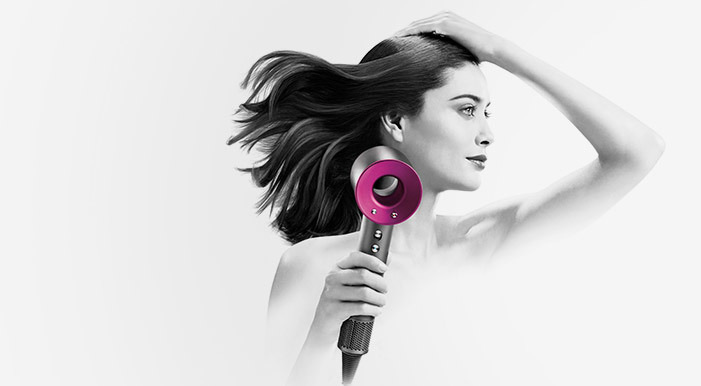 The hair dryer re-thought
Shop now
FEATURED BRANDS