{0} Hour(s)
{0} Day(s)
{0} Week(s)
{0} Month(s)
{0} Year(s)
Intensely hydrating gel formula delivers
extraordinary one-stroke colour.
Available in 15 high definition shades.
Shop now
Intense hydration. Radiant, plump skin.
Shop now

Receive your complimentary
gift, when you spend $75 or more
on Lancôme
View details
Shop now

Book a personalised one-on-one
with beauty experts from your favourite
brands and experience makeup just the
way you want it.
View details
Discover more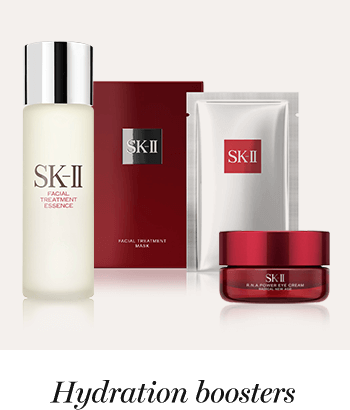 Vitamin-rich remedies make a much-needed
appearance this winter.
Shop now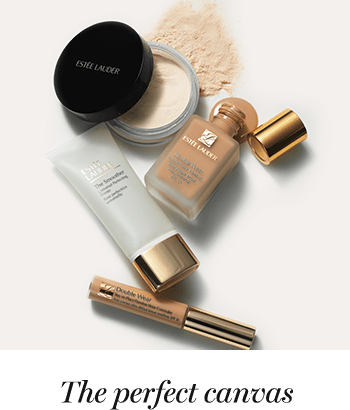 Discover tried and tested foundation
favourites for a match made in heaven.
Shop now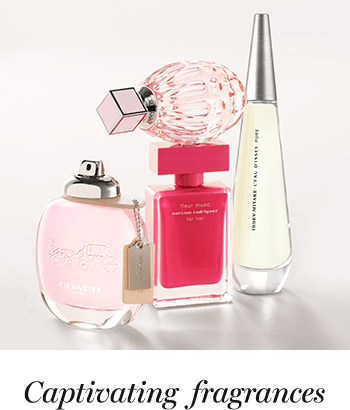 Bring an eclectic blend of sensual scents and
cosy notes to your winter collection.
Shop now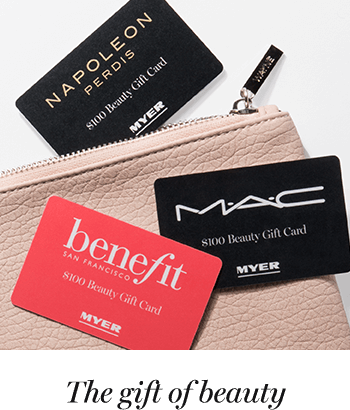 Choose from leading brands M.A.C,
Benefit and Napoleon Perdis.
Buy a Gift Card