{0} Hour(s)
{0} Day(s)
{0} Week(s)
{0} Month(s)
{0} Year(s)
MID SEASON SALE
30%OFF
Full priced foundations, powders, concealers, primers, contour palettes, lipsticks, lip liners, lip glosses, brushes and nails by Revlon View details
Shop now
On sale for a limited time, subject to availability. Cannot be used with other offers.
Not all brands, products styles available all stores.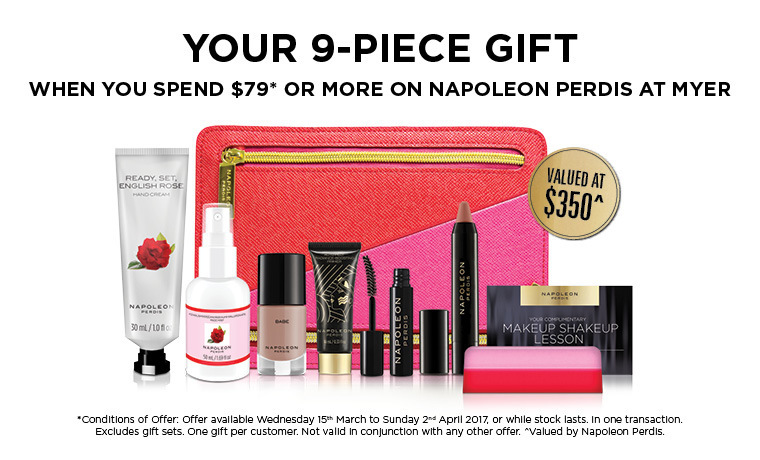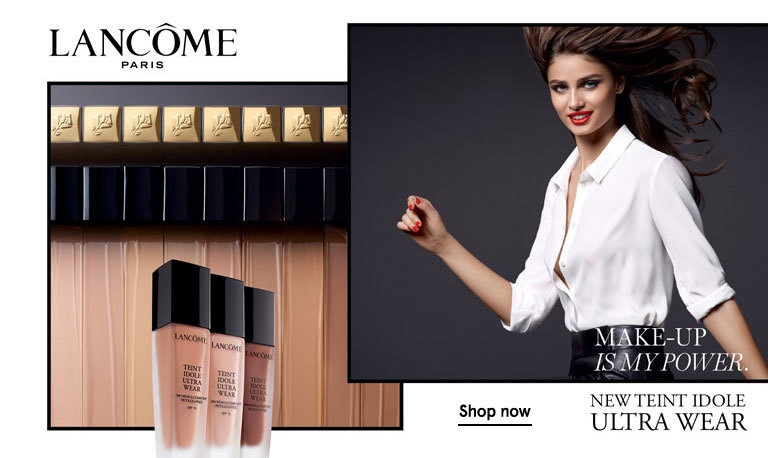 Receive your complimentary
8-piece gift with any
Estée Lauder
purchase
of $75 or more*
View details
Shop now
Includes your choice of Anti-Ageing and Advanced Hydration moisturiser. Available instore and online, if purchase is made on mobile, only Anti-Ageing Moisturiser gift available. Offer ends Sunday 9 April 2017, or while stocks last. One gift per customer. Minimum $75 spend must be in one transaction.
INCREDIBLE PRICES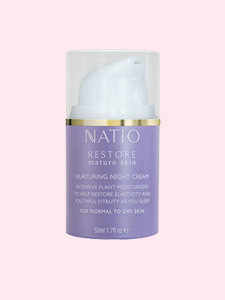 SHOP ME
Natio
Restore Mature Skin
Nurturing Night Cream
WAS $24.95 NOW $18.71
Shop skincare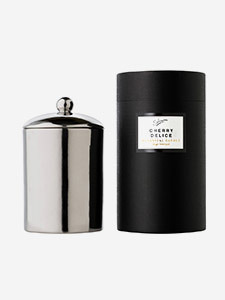 SHOP ME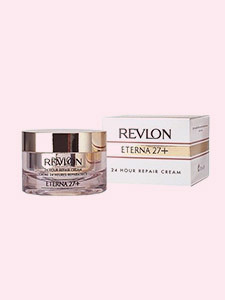 SHOP ME
Revlon
Revlon Eterna 27+ Skincare Instant Wonder Cream 50ml
WAS $50 NOW $25
Shop beauty
SIGNATURE Scents
Shop all scents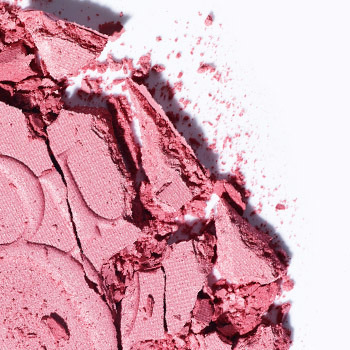 Beauty services
Experience our wide range of beauty
services, from makeovers to luxurious facials
from your favourite brands.
View more details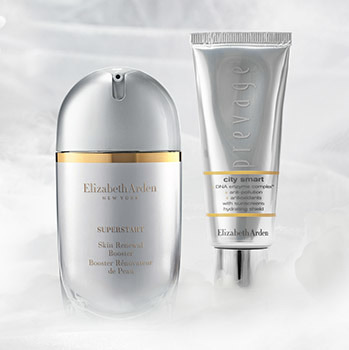 Skincare
Give your skin the love it deserves. Keep it well
looked after with our beautiful skincare range
from cleansers to toners and moisturisers.
Shop now
CREATE an oasis
Bring a touch of beautiful to your home with our gorgeous range of home fragrance and candles.
Shop now
OUR brands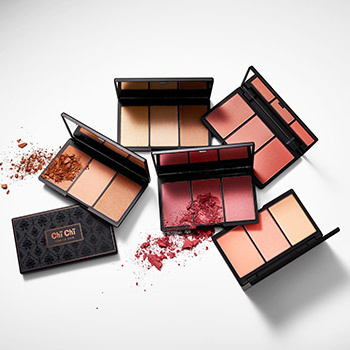 Makeup
Perfect your essential look this season
with our range of makeup from the
world's leading beauty brands.
Shop now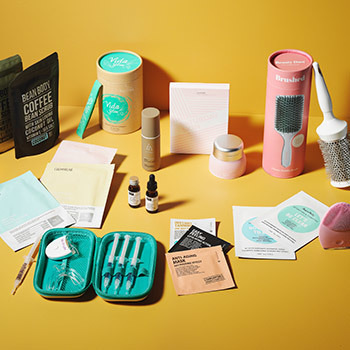 In with the new
We've searched the globe to bring you a
selection of exciting new products and
brands to help you feel your most beautiful.
Shop now
AW 17
THE DEPARTMENT of STORIES
Create your story this season with our Autumn Winter collection.
Discover more