noindex
endnoindex
Our Experiences & Services
Our stores are for more than shopping. Find cafés, beauty & grooming
services, and premium experiences around every corner.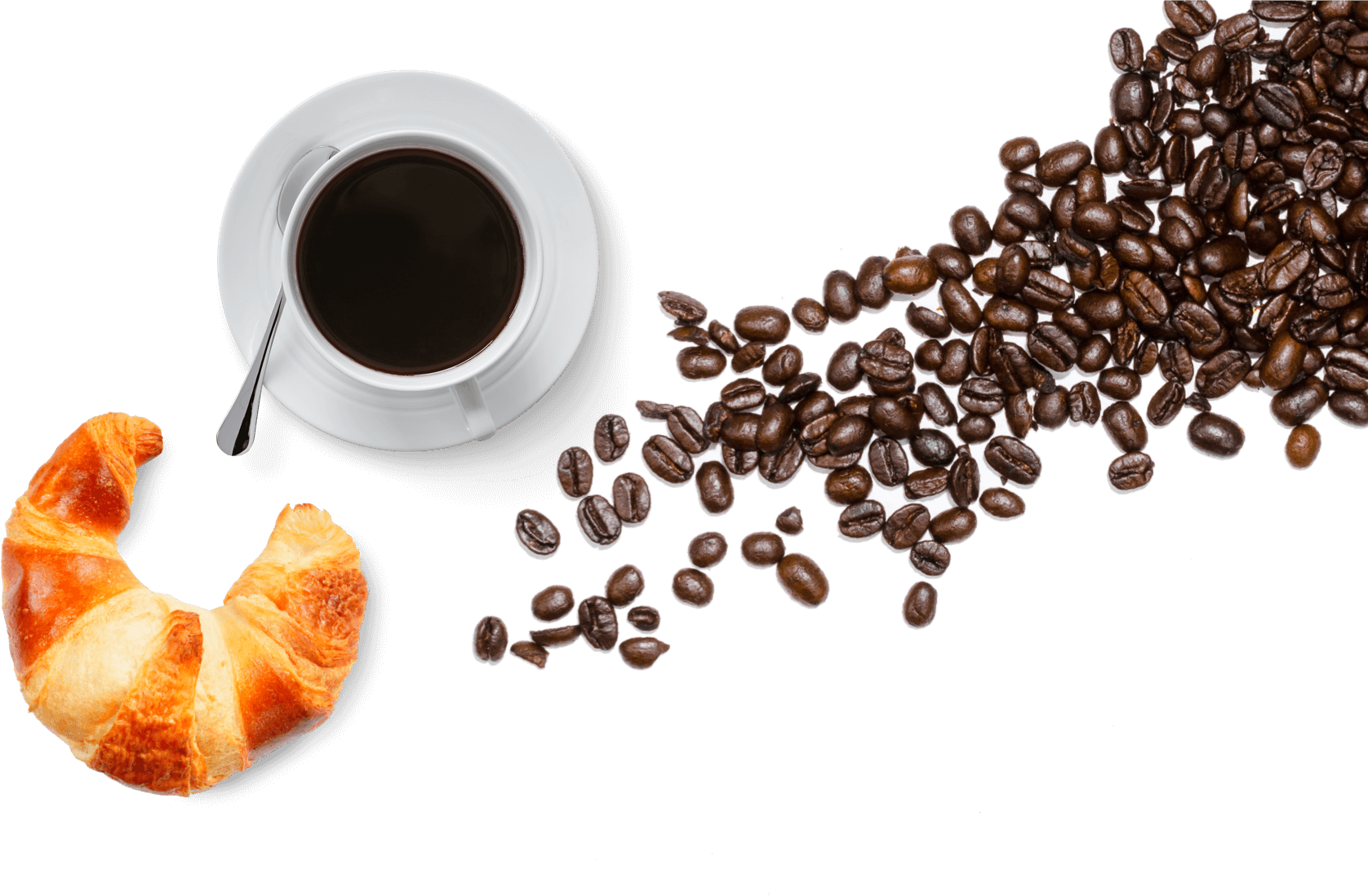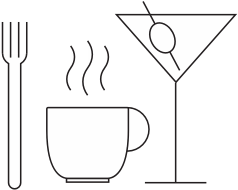 FOOD & DRINK
Whether it's a quick rest stop in the middle of your shopping, or the destination itself.
Find out more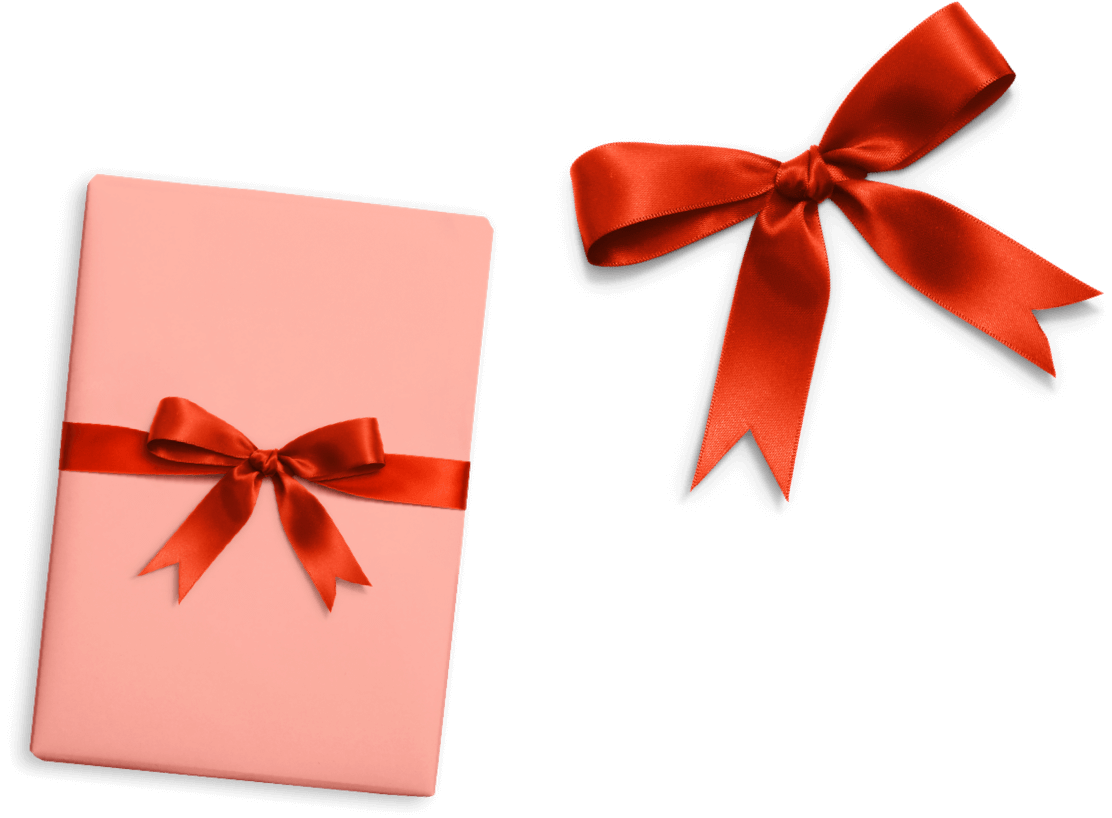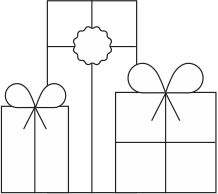 GIFT REGISTRY
Whatever the occasion, our gift registry will help your guests pick the perfect gift.
Find out more