{0} Hour(s)
{0} Day(s)
{0} Week(s)
{0} Month(s)
{0} Year(s)
WOMEN'S CLOTHING
Make this season your most stylish yet with new arrivals from Piper, Asilio, Alex Perry and more. Whether you're looking for evening dresses or the latest designer pieces, discover our range of women's clothing and accessories.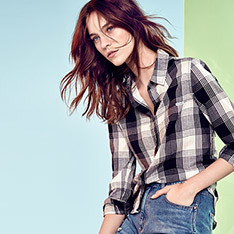 TOP SOLUTIONS
Tops for every day
and occasion
Shop now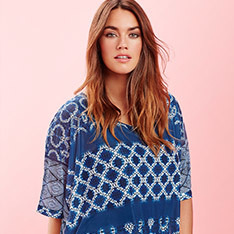 SHAPELY & CHIC
Explore our Plus Size
collection
Shop now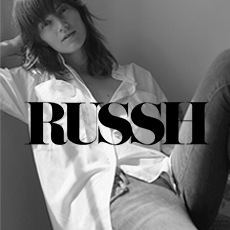 DENIM
HIGHLIGHTS
This season's hottest brands as
seen in RUSSH magazine
Shop now
FEATURED BRANDS
THE FIND
Your dose of fashion, beauty and lifestyle inspiration.
View the blog