{0} Hour(s)
{0} Day(s)
{0} Week(s)
{0} Month(s)
{0} Year(s)
TOYS & GAMES
Make playtime even more fun with the latest toys and games from
LEGO®, Paw Patrol, Nerf and more.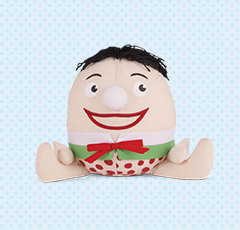 PLAY, CREATE
AND LEARN
Celebrate 50 years of
Play School
with their favourite cuddly characters.
Shop now
GAME ON
Bring all the family together to enjoy all-time classics and exciting new games.
Shop now
IGNITE THEIR
IMAGINATION
Bring their favourite
charactersto life with these
fun figurines and dolls.
Shop now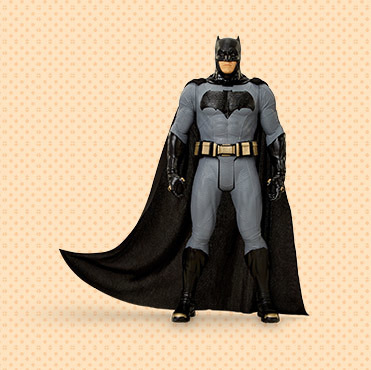 KIDS HOME
KIDS CLOTHING
It's happy faces all round with our range of casual threads, special occasion outfits and comfy sleepwear for boys, girls and baby. Kit them out with stylish designs from Sprout, Bauhaus, Milkshake and more.

BRANDS WE LOVE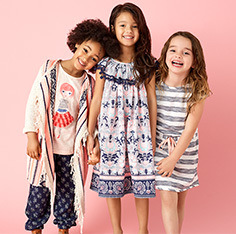 MILKSHAKE
Sweet ruffles, fringing and laid-back stripes are the prettiest in pink.
Shop now
SPROUT
Little looks with lots of
personality. Think fun
tees for him and bright
geo prints for her.
Shop now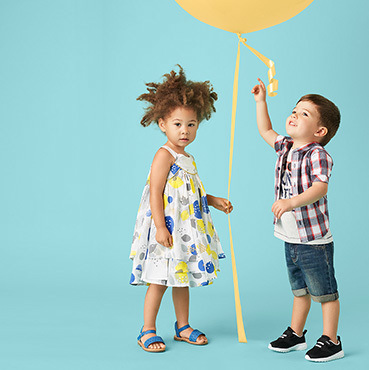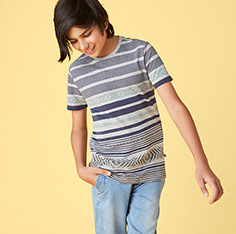 BAUHAUS
Cool kids just roll with it
in skater looks and street
cred casuals.
Shop now